Local. Trusted. Family Owned.
Dryer Vent Repair Bergen County NJ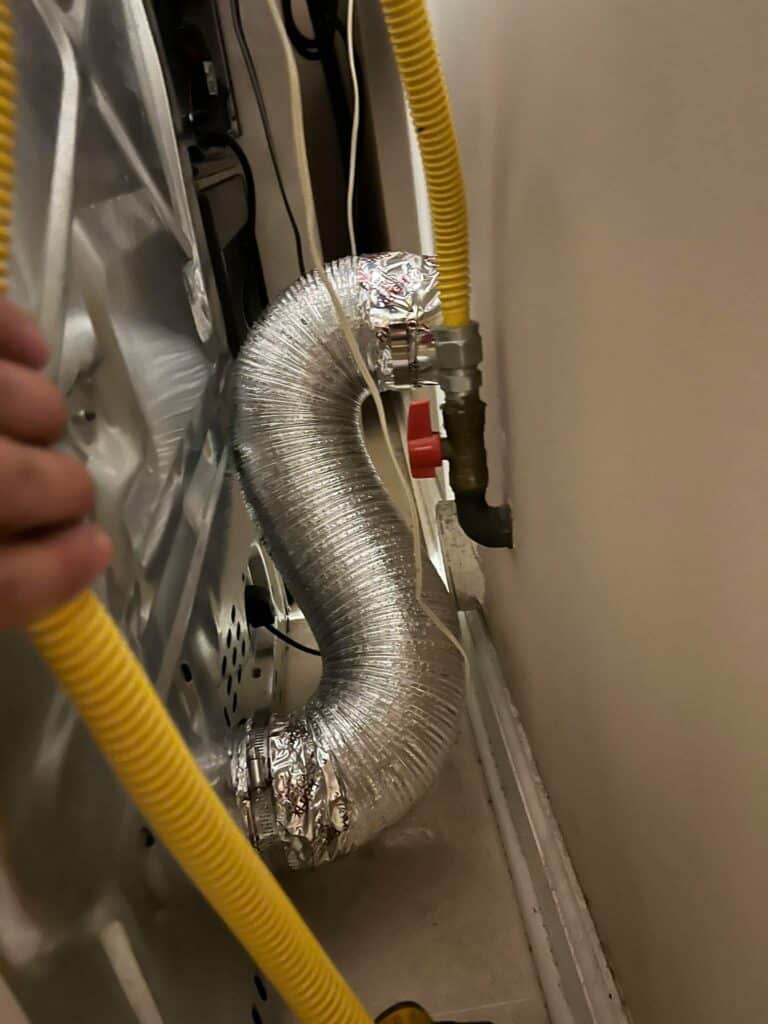 Top-Rated
Bergen County Dryer Vent Repair
Advanced Dryer Vent Cleaning experts are excited to offer reliable dryer vent repair in Bergen County, NJ, services to all homeowners and business owners in the region. We know that you rely on your dryer every day, and we are pleased to provide prompt, affordable, and all-inclusive services. Our professionals are equipped and prepared to inspect and make repairs on your dryer vent that will benefit your system for a long time. If you have been having trouble with your dryer vent, or if you are interested in having your dryer vent inspected for efficiency, then please reach out to our enthusiastic team. We are excited to work with you any time of the year!
Our dedicated team is knowledgeable about all parts of dryer vent systems. As a full-service dryer vent repair company, we have acquired all of the tools needed to take care of various types of dryer vent repair services or dryer vent replacement services, too. We use video technology to inspect the dryer vent system thoroughly, and we report our findings to each property owner so that you can make an educated decision about the repair service or the dryer vent replacement service. Our team members work closely with each customer to ensure that you are happily satisfied with our services and with the results we provide, too.
Searching For Bergen County
Dryer Vent Repair Near Me?
We want to help end your search for Bergen County dryer vent repair near me. If you have noticed that your dryer is not working efficiently or if you suspect a crack or some other malfunction with the dryer vent system, then please let us take a look at your vent. When our experts arrive at your place for a dryer vent repair service in Bergen County, NJ, we will work systematically to check on the dryer vent, inspect the entire vent with advanced video equipment, and we will diagnose the problem at hand. We will discuss each issue with the property owner and decide which repair service is best for your particular situation.
Bergen County is a thriving and welcoming region. Located across the Hudson River from New York, many residents enjoy easy access to New York City and all the exciting events the city has to offer throughout the year. Approximately 950,000 people live in Bergen County, and many more people visit the area annually. The populous county has many attractive towns within the county limits, including; Trenton, Englewood, Bergenfield, Teaneck, Teterboro, and many more. Our team welcomes the chance to work with residents and business owners throughout the county, as well as in the surrounding counties, too.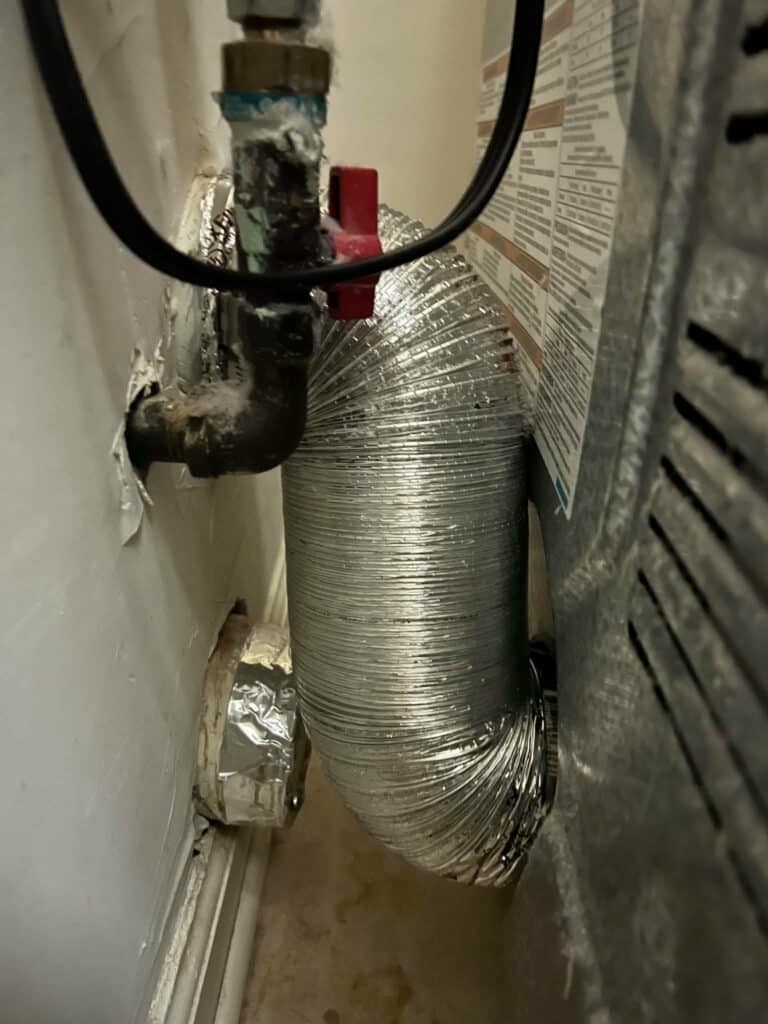 Local. Trusted. Family Owned.
Expert Dryer Vent Repair Service Bergen County NJ Residents Trust
Call Today for Professional
Dryer Vent Repair in Bergen County, NJ!
If you reside in the area and you have been searching for a Bergen County dryer vent repair near me service, then please remember our highly-trained experts from Advanced Dryer Vent Cleaning. Our team has many years of experience and hands-on training, which enables us to provide dryer vent repair in Bergen County, NJ, services that are reliable and trustworthy. We are glad to answer any questions you have about our company or about the services we provide for our customers. 
Our team members can also give you a free estimate for a potential project or place your name in our schedule, too. If you would like to learn more about a dryer vent repair or dryer vent replacement service, then please reach out to a representative from Advanced Dryer Vent Cleaning today. We look forward to hearing from you!
We also provide a variety of other services including: