Local. Trusted. Family Owned.
Dryer Vent Installation Randolph NJ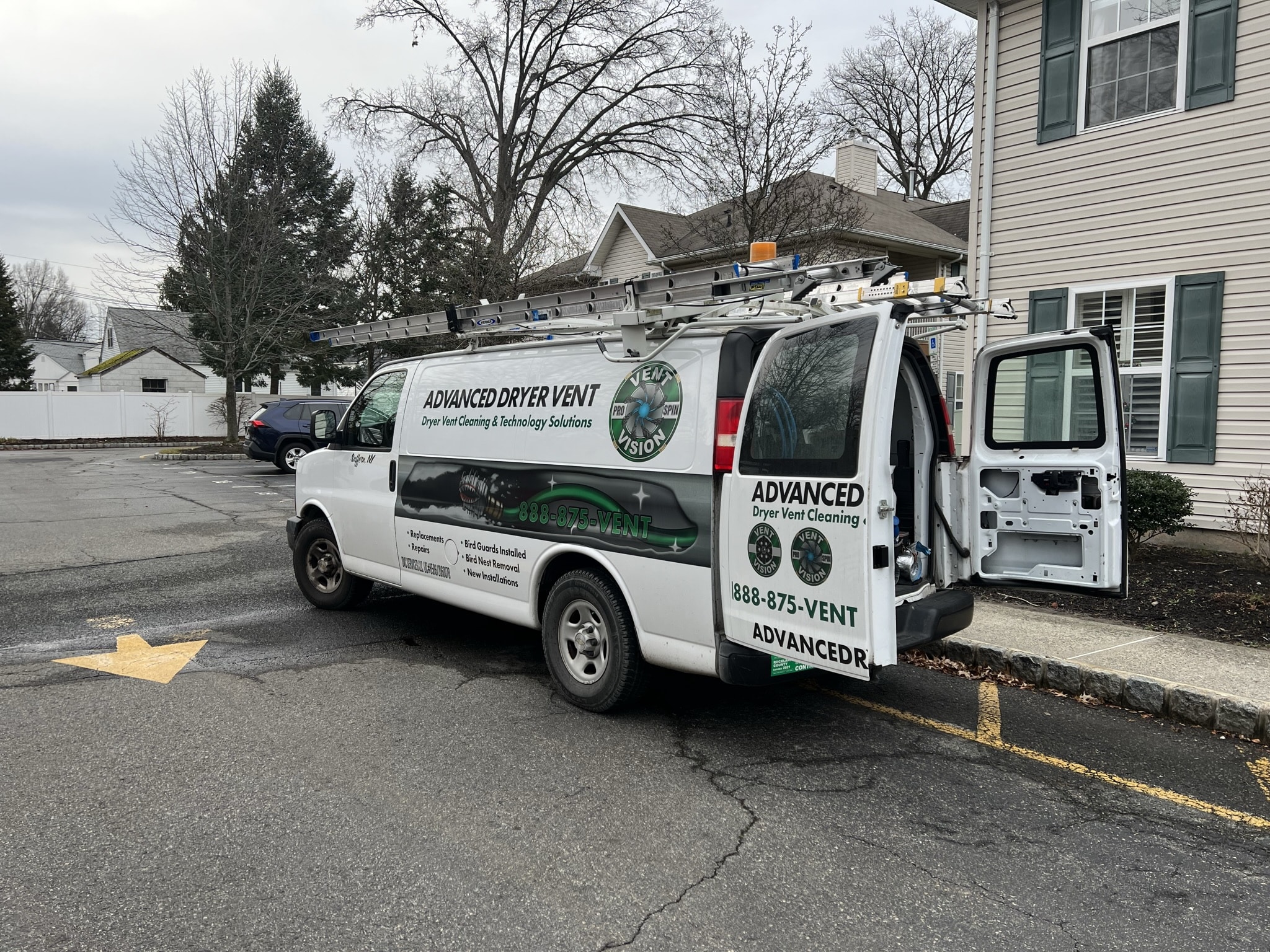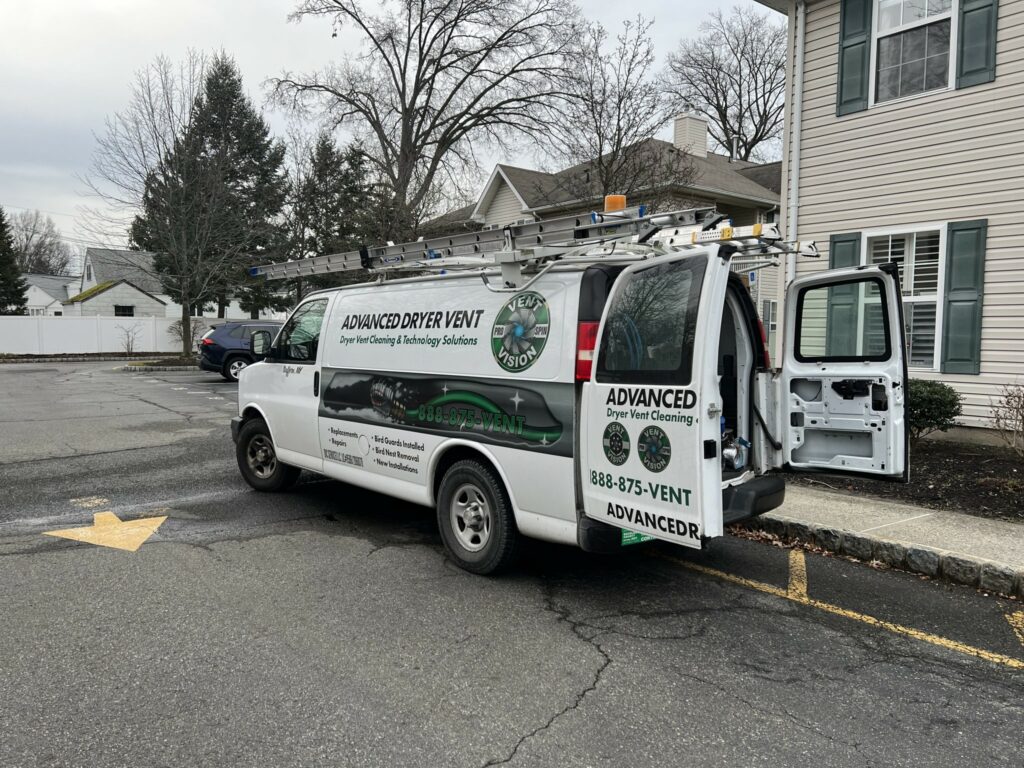 Top-Rated
Randolph Dryer Vent Installation
Is your dryer vent beyond repair, or do you just need a completely new dryer vent system installed? At Advanced Dryer Vent Cleaning, we provide high-quality, professional, and reliable dryer vent installation services to allow your dryer to run safer and more efficiently. We have gained the needed training, techniques, and experience over the years to provide you with the best dryer vent installation Randolph, NJ has to offer. With our team, you no longer need to search for Randolph dryer vent installation near me, as we've got you covered!
When attempting to install your dryer vent system yourself, you may think it's an easy task or that you're saving money by doing it yourself as opposed to hiring a dryer vent installation company. However, it's essential that your dryer vent system is installed properly, so it works the way it should. Believe it or not, doing it yourself won't save you much on costs, especially if it's installed wrong. This could actually add to your potential costs by needing your dryer vent fixed due to it being installed wrong or due to the wrong materials being used. 
Searching For Randolph
Dryer Vent Installation Near Me?
At Advanced Dryer Vent Cleaning, we understand the installation process entirely and will be able to install your dryer vent to the best of our abilities to ensure that you get the most out of your dryer system. We know how to make sure that your dryer operates at its best. You can trust that we provide the best dryer vent installation service Randolph, NJ has to offer. 
When it comes to how dryer vents function, their purpose is to move the moisture outside of your home so your clothes can be completely dry. It's common for dust and lint to build up inside your dryer vent, which poses a fire risk, reduces the efficiency of your dryer, and promotes mold and mildew growth. Our dryer duct installation and dryer vent hose installation services will allow your dryer to work efficiently and will effectively dry your clothes. You will no longer experience higher energy costs or extreme drying times once your new dryer vent is installed. To ensure that your dryer performs at its best, it is still essential to schedule regular cleanings with a professional dryer vent cleaning service.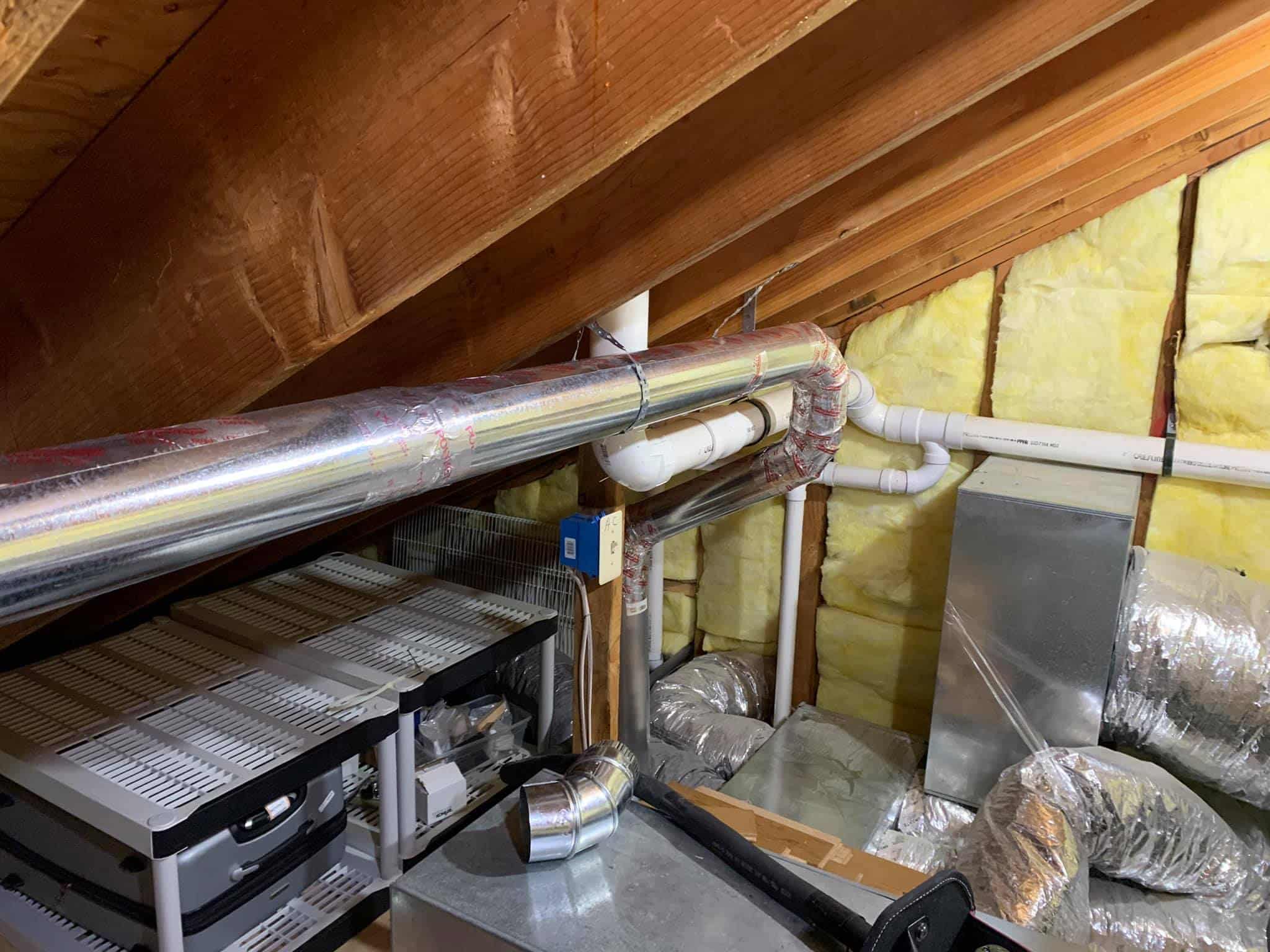 Local. Trusted. Family Owned.
Expert Dryer Vent Installation Service Randolph NJ Residents Trust
Call Today for Professional
Dryer Vent Installation in Randolph, NJ!
At Advanced Dryer Vent Cleaning, you can trust that no matter how complicated or straightforward your dryer vent is, we will ensure that it is properly connected and is functioning as it should. We strive for complete customer satisfaction, as we are a dedicated, professional, hardworking, and dependable team that delivers outstanding services and results. We have the tools and equipment needed to install your dryer vent properly, and we will get the job done right the first time. Let us be your go-to dryer vent company for all of your dryer vent needs. 
At Advanced Dryer Vent Cleaning, our technicians have extensive experience and are well-trained in all aspects of dryer vent installation. You can count on us for professional dryer vent installation services, which use top-rated materials that abide by all codes, regardless if you are in need of a new dryer vent system or you need to replace a faulty one. If you've been looking for dryer vent installation services near me, with our team, your search is over. To learn more about our dryer vent installation services, and our other dryer vent system services, or for a free estimate, make sure you reach out to our team in Randolph, NJ today! 
We also provide a variety of other services including: