Local. Trusted. Family Owned.
Dryer Vent Installation Lake Hopatcong NJ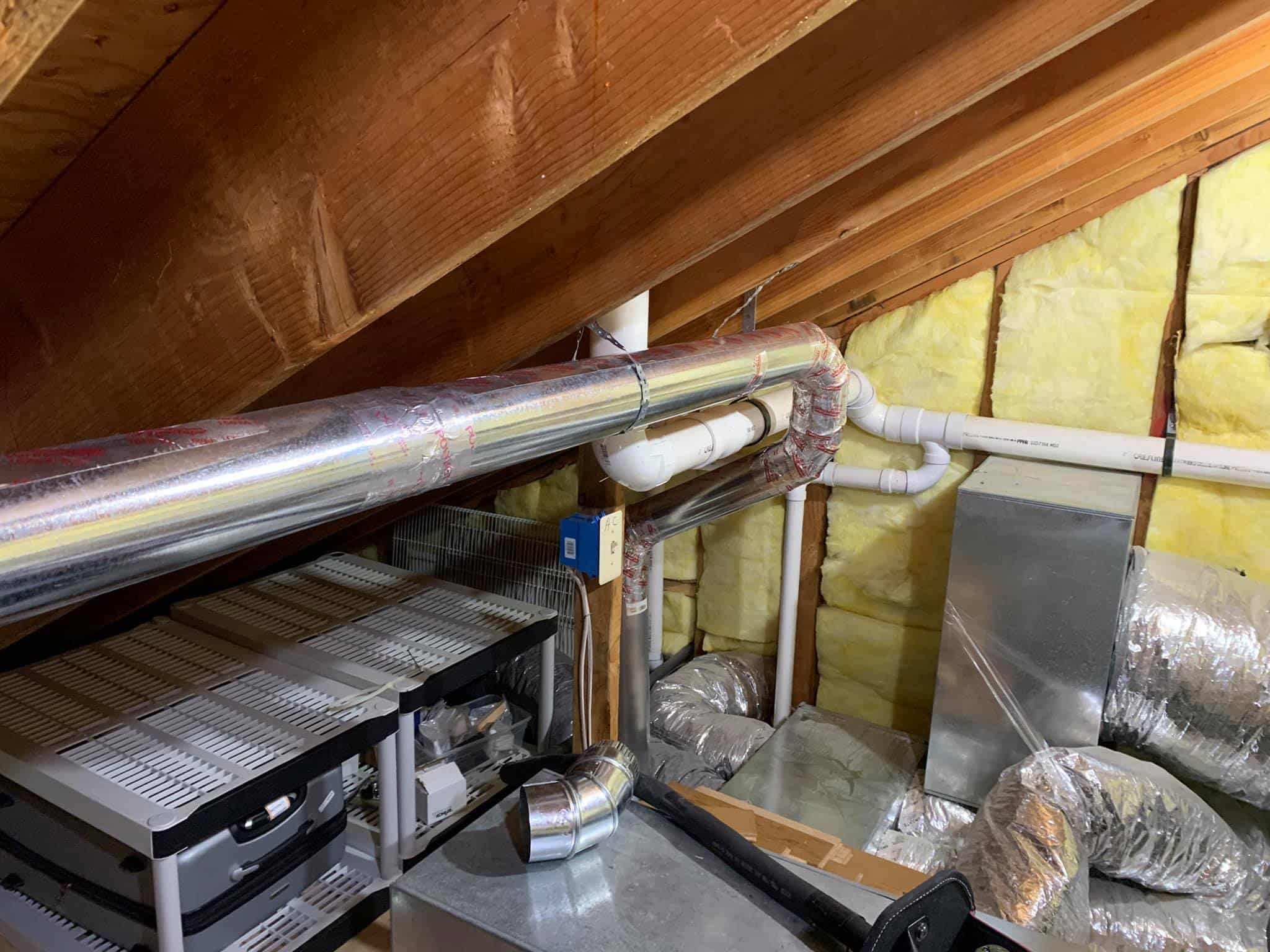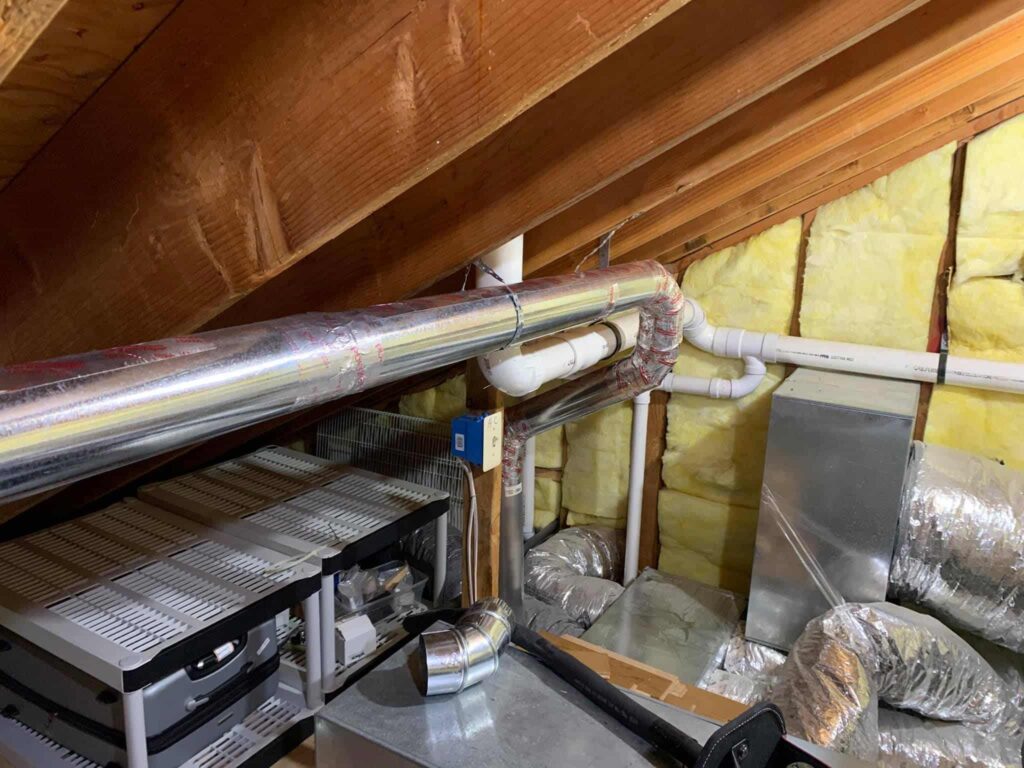 Top-Rated
Lake Hopatcong Dryer Vent Installation
If you have a new dryer in your home or business, it's essential to have your dryer vent installed properly. At Advanced Dryer Vent Cleaning, we are an experienced and trained dryer vent installation company. Regardless if you're in need of a new dryer vent system or you need to replace a hazardous or old system, our team provides the high-quality, professional dryer vent installation services you need. Have you been looking for dryer vent installation services near me? Look no further! We provide the best dryer vent installation Lake Hopatcong, NJ has to offer. 
In addition to our training, experience, tools, and advanced equipment, Advanced Dryer Vent Cleaning can install all types of dryer vent systems efficiently and safely. We have the necessary knowledge, training background, and top-of-the-line tools needed to provide you with only the best services and results. We are a certified, dedicated, trusted, and professional dryer duct installation company you can rely on. 
Searching For Lake Hopatcong
Dryer Vent Installation Near Me?
As a company, we understand the importance of installing a dryer vent correctly and safely. Whether it's a simple two-foot vent or an intricate dryer vent unit, we will properly secure your dryer vent and make sure it's working the way it should. We strive to exceed your expectations when it comes to any of the dryer vent services we offer. With our team, you no longer need to search for a Lake Hopatcong dryer vent installation near me. We've got you covered!
A dryer vent is needed to remove moisture from your clothes so they can be dried properly. Vents are simply used to move the moisture outside of your home. When it comes to installing your dryer vent, it may seem like a simple task that you could do yourself; however, this task needs to be completed correctly in order to avoid costly repairs and problems in the future. Lint can build up inside a dryer vent when it is installed incorrectly or assembled with the wrong materials, posing a fire risk. It can also reduce the efficiency of your dryer and over time, promote mold growth.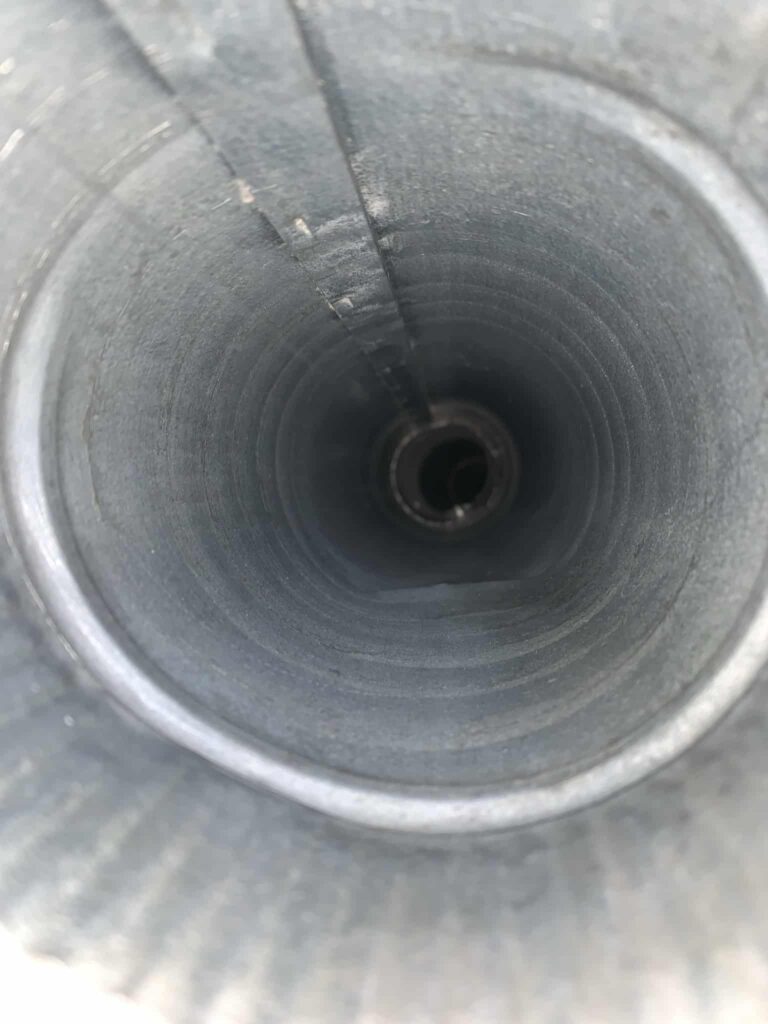 Local. Trusted. Family Owned.
Expert Dryer Vent Installation Service Lake Hopatcong NJ Residents Trust
Call Today for Professional
Dryer Vent Installation in Lake Hopatcong, NJ!
Let us take the stress of providing dryer vent and dryer vent hose installation services for you, as we fully understand how dryer systems work and how to make them perform at their best. You can rest assured that your dryer will no longer suffer from restricted airflow, which is a cause of excessive drying times, dryer fires, and higher energy costs once the new dryer vent is installed. With our services, we are able to work with either your existing structures or completely new ones, and we will direct you on the best route when getting materials for your dryer ducts to ensure you get the most out of your dryer system. By hiring a company compared to installing your dryer vent yourself, you can have peace of mind knowing that it was installed correctly.
Do you need a new dryer vent installed or your old one replaced? We can help! At Advanced Dryer Vent Cleaning, we have what it takes to properly, safely, and professionally install your new dryer vent. With our state-of-the-art equipment and training over the years, we know how to handle dryer vent installations in any home or business. You can trust that we provide the best dryer vent installation service Lake Hopatcong, NJ locals swear by. For more information regarding our dryer vent installation services, our free dryer vent quotes, or the other dryer vent services we offer, make sure you reach out to our team in Lake Hopatcong, NJ today. We look forward to hearing from you!
We also offer a variety of other services such as: