Local. Trusted. Family Owned.
Dryer Vent Repair Lake Hopatcong NJ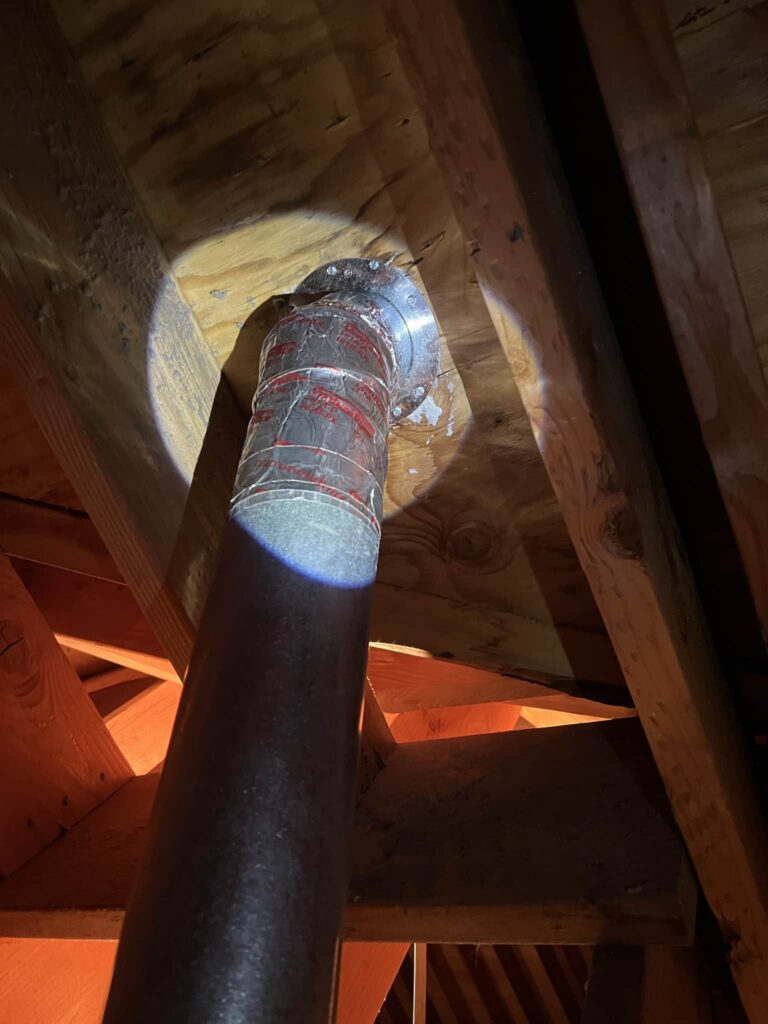 Top-Rated
Lake Hopatcong Dryer Vent Repair
Your clothes dryer, like most appliances, only work properly if they are well-maintained. Have you noticed that your clothes take a long time to dry or there's a lot of built-up lint on your clothes? In this case, your dryer vent may need to be repaired. Have you been on the hunt for Lake Hopatcong dryer vent repair near me? With our team, look no further! At Advanced Dryer Vent Cleaning, we provide the best dryer vent replacement service in the region. With the experience we've gained over the years, we have what it takes to provide you with the best dryer vent repairing services and results possible. 
At Advanced Dryer Vent Cleaning, we are a certified, reliable, and professional dryer vent repair company that provides the best dryer vent repair Lake Hopatcong, NJ has to offer. We have the newest technology, equipment, and tools needed to properly determine the issue with your dryer vent system and perform the necessary repairs in a timely manner. We are capable of repairing all types and sizes of dryer vent systems. If you've been looking for dryer vent repair near me, with our expert team, your search is over. 
Searching For Lake Hopatcong
Dryer Vent Repair Near Me?
Having an issue with your dryer is not an uncommon occurrence, but getting the problem inspected right away is important. If your dryer isn't working the way it should, your clothes aren't drying, items in your dryer are covered in lint, or decreased efficiency, you may need your dryer repaired. Our team can inspect your dryer vent system and determine if it just needs to be thoroughly cleaned, repaired, or replaced. The good news is that dryer systems are relatively reliable when they are installed correctly, which means there aren't many problems associated with a dryer vent system.
The most common dryer vent system repairs include; improper installation, a disconnected clothes dryer duct, the wrong materials were used to install your dryer vent system, birds nesting in your dryer vent, and more. Our team will be able to repair minor dryer vent repair problems, and we will be able to get your dryer working as it should.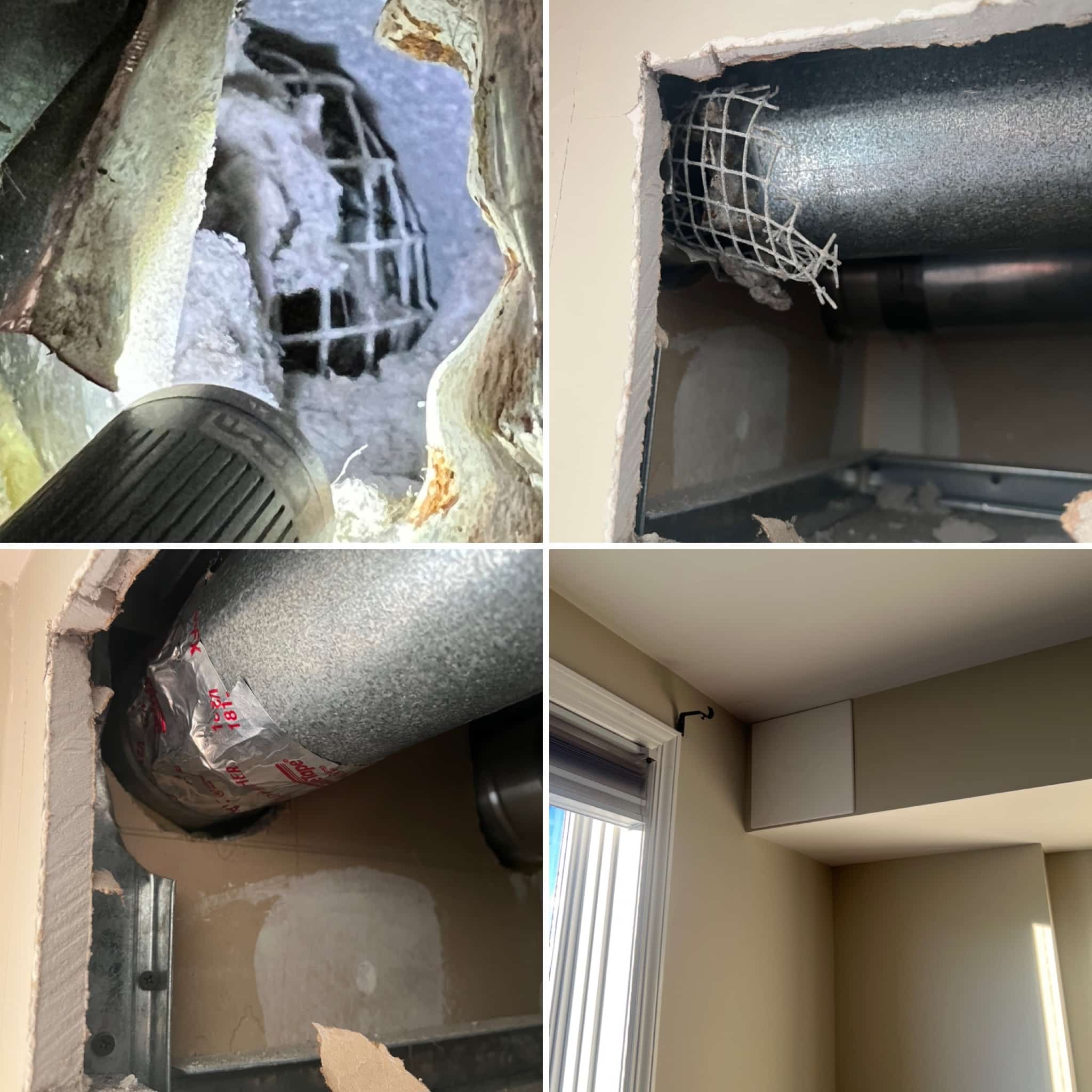 Local. Trusted. Family Owned.
Expert Dryer Vent Repair Service Lake Hopatcong NJ Residents Trust
Call Today for Dryer Vent Repair
in Lake Hopatcong, NJ!
Our team has the ability to fix minor issues that your dryer vent may be experiencing; however, if your dryer vent system is beyond fixing and repairing it, we will suggest a dryer vent replacement. We not only offer dryer vent repair services, but we also offer dryer vent cleanings and installations. We also provide services for residential and commercial customers. You can rest assured knowing that whichever service you need, your dryer vent system will be in good hands with us. With our years of experience, we have seen different problems that affect dryer vents, and we understand what it takes to repair them in a quick manner. You can expect our team to treat every job we do professionally, safely, and with a lot of care. 
Do you suspect that your dryer vent needs to be repaired? At Advanced Dryer Vent Cleaning, we aim for 100% customer satisfaction, and we hope to exceed your expectations with any of the dryer vent services we offer. We only use top-notch products, equipment, and tools when working on your dryer vent system. The equipment we use is new and state-of-the-art to ensure we properly find the problem with your dryer vent and correctly repair it, so it works as well as new. For the best dryer vent repair service Lake Hopatcong, NJ has to offer or for more information on our dryer vent services, make sure you reach out to our team today!
We also offer a variety of other services such as: