Local. Trusted. Family Owned.
Dryer Vent Cleaning Rockaway NJ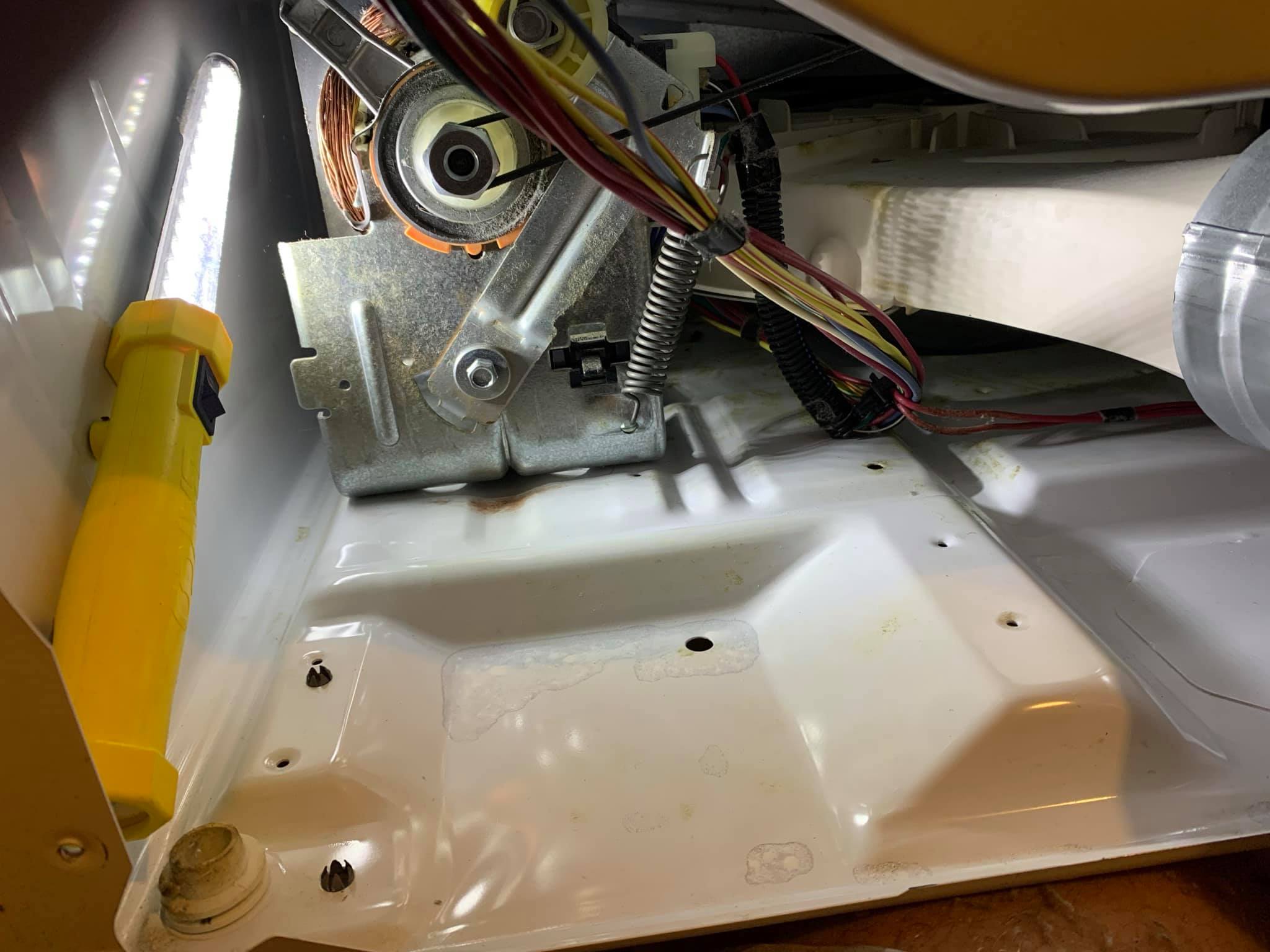 Top-Rated
Rockaway Dryer Vent Cleaning
You probably have asked: Is there a quality service provider for Rockaway dryer vent cleaning near me? Or maybe you've been on the lookout for a top-notch dryer vent cleaning Rockaway NJ company. Well, today is your lucky day; we're bringing our professional dryer vent maintenance services to your doorstep.
We are a professional dryer vent cleaning Rockaway NJ company, well equipped to carry out full-service dryer vent maintenance. We are very proud of the top-quality services that we provide, and for now, our dryer vent cleaning service in Rockaway NJ. Thus, residents in the area can contact us today for all dryer duct cleaning and vent cleaning services.
Searching For Rockaway
Dryer Vent Cleaning Near Me?
Are you aware that dirty vents blocked with so much lint and dust are one of the leading causes of house fires in the United States each year? Dryer vents are very crucial in a building. It removes all the excess heat generated during the dryer cycle, ensuring the risk of fires is significantly reduced. Hence, there is a need to engage a dryer vent cleaner periodically, and that's where our services come in.
With so much on the line, cleaning dryer vents ultimately requires adequate expertise and the right tools. Those are two factors our company guarantees with utmost certainty. Once on the job, we have specialists that would inspect and determine how severely your vent has been clogged. Utilizing our high-pressure vacuum and air tools, we will clean your entire vent, regardless of how long it spans. A clear dryer vent essentially improves your building's energy efficiency and lower utility costs.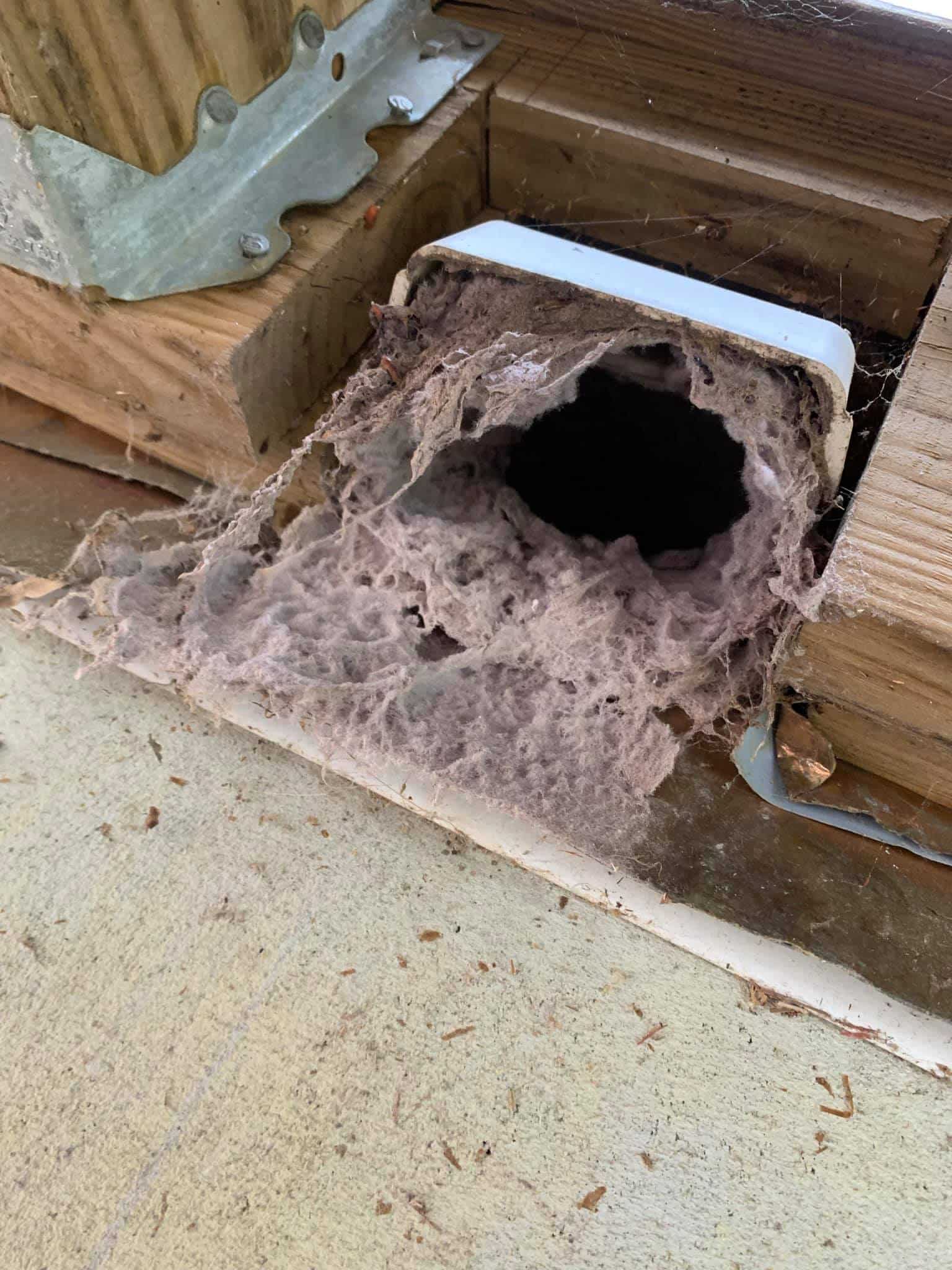 Local. Trusted. Family Owned.
Expert Dryer Vent Cleaning Service Rockaway NJ Residents Trust
Call Today for Professional
Dryer Vent Cleaning in Rockaway, NJ!
Our company has engaged in cleaning dryer vents for years, and we understand the importance of having a clean dryer vent system. As a result, we ensure you can rely completely on your dryer appliance to function effectively and not be a risk to your home or anyone in it. We engage a highly experienced team to inspect your vent thoroughly. This inspection involves checking for clogs, loose connections, ruptures in the vent unit, and other potential problems.
We service Rockaway Borough, a community located in Morris County, New Jersey, with a population of about 6,800. It offers a lot for both residents and guests, making it a wonderful place to live or visit. Rockaway offers the best of both indoor and outdoor fun. Outdoor and nature lovers can enjoy the scenery of Farney State Park, Splitrock Reservoir Dams, Wildcat Ridge, and Jackson Ave River Park, among other natural attractions. Its cafes, bars, beer gardens, restaurants, and malls also serve as top hangout spots.
We also offer other services including: