Local. Trusted. Family Owned.
Dryer Vent Repair Rockaway NJ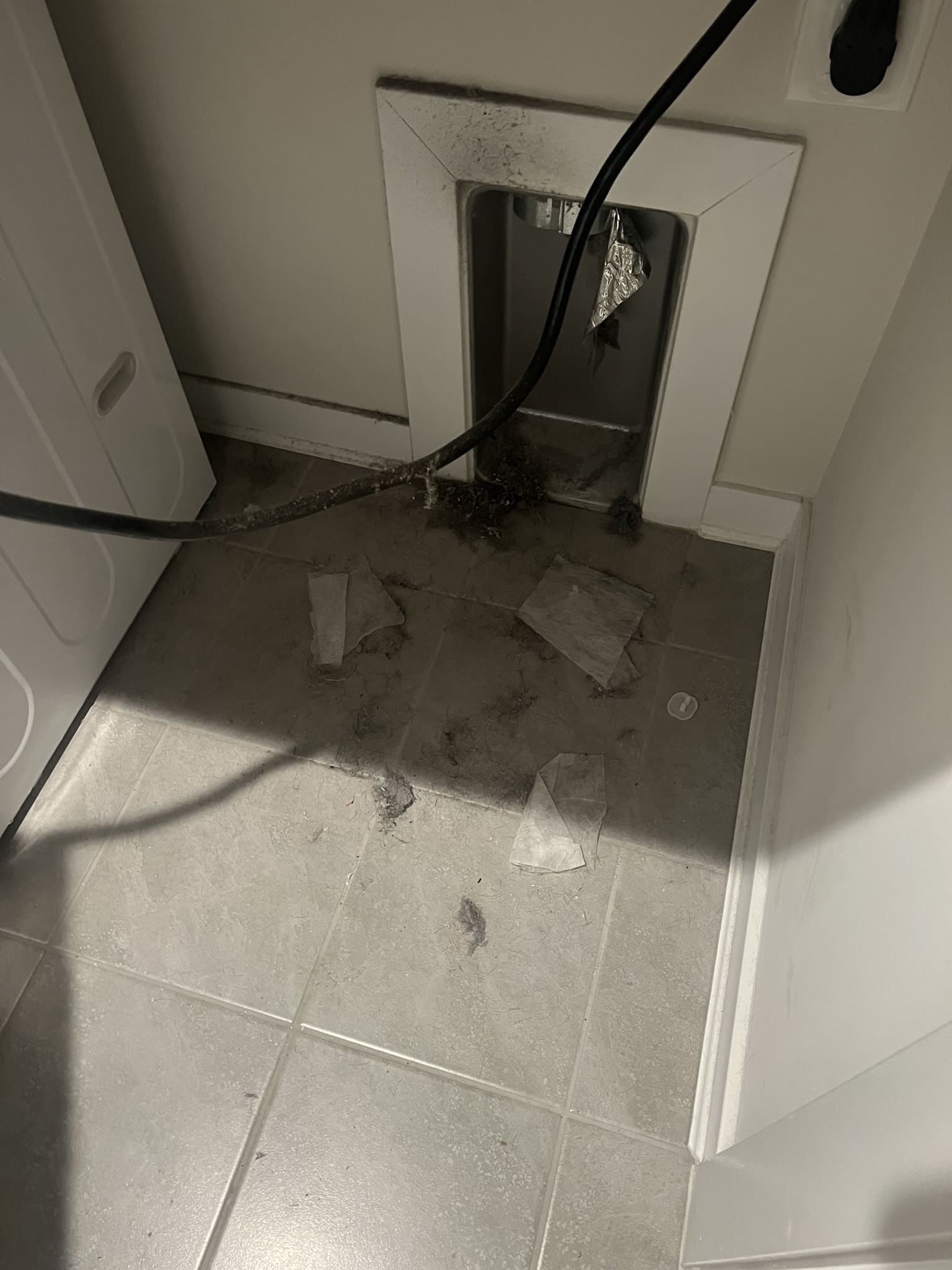 Top-Rated
Rockaway Dryer Vent Repair
Have you ever thought to yourself: Where can I find a Rockaway dryer vent repair near me? If you have, then the answer is closer than you would have thought. We are an established dryer vent repair Rockaway NJ that brings our services, experience, and professionalism to your doorstep.
Dryer vent maintenance is the easiest way to limit the risks of fires, save energy, allow for faster drying times, and even eliminate the risk of carbon monoxide poisoning. As a result, the importance of a fully functional dryer vent cannot be overestimated. Presently, our company's dryer vent repair service is Rockaway NJ Homes, and we aim to be your one-stop shop for dryer vent maintenance. In addition to dryer vent repair, we offer inspections and dryer vent replacement services.
Searching For Rockaway
Dryer Vent Repair Near Me?
Unsurprisingly, following repeated use, renovations, or simply the passing of time, your dryer vent may require repair. Engaging the services of a professional dryer vent specialist is the best way to ensure your vent continues to operate safely and efficiently. Some vent problems that would require repair include incorrect joint connection, poor vent materials, and leaks. These problems can lead to different issues, ranging from energy loss to carbon monoxide buildup. Experienced specialists from our dryer vent repair company would engage in a full diagnostic inspection to find the exact problem.
With our extensive experience, we realize how useful a dryer vent is in a home. It is undoubtedly used frequently and freely; thus, our technicians understand the value of having a dryer vent system you can rely on. You want to be able to rely on your dryer equipment to function properly while not posing a risk to your house or anybody in it, and our services ensure this. Our repair services include re-taping joints, replacing missing hangers, updating vents to meet code compliance, and repairing breaks in lines.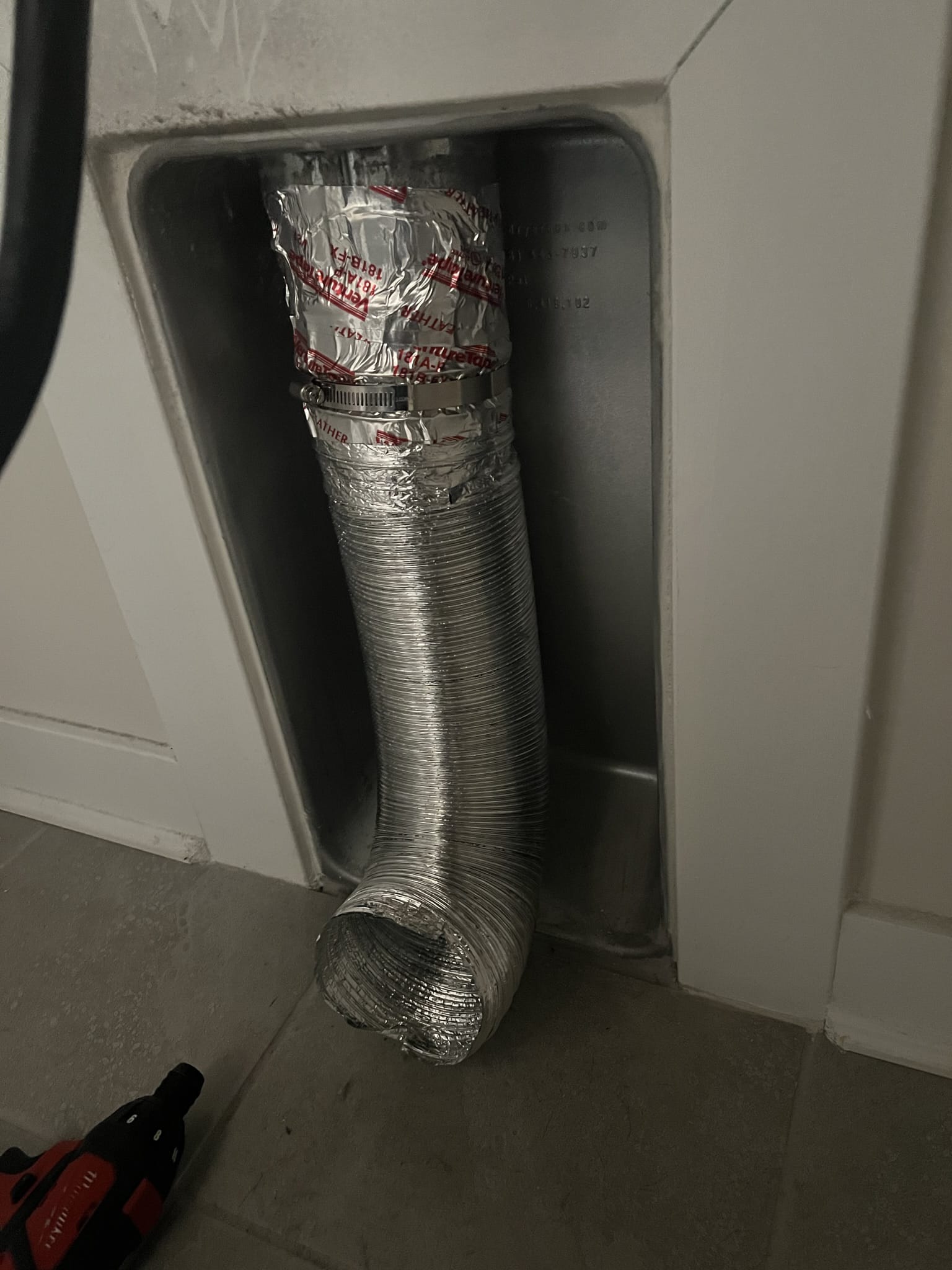 Local. Trusted. Family Owned.
Expert Dryer Vent Repair Service Rockaway Nj Residents Trust
Call Today for Professional
Dryer Vent Repair in Rockaway, NJ!
Furthermore, our dryer vent replacement service ensures faulty components are changed, or the vent is reinstalled completely. Typically, dryer vents must be routed outside of the home. However, more often than not, corners are cut. An improper vent placement can also be a real fire hazard, limit airflow, and reduce the dryer's efficiency resulting in a massive deposit of mold and mildew. Hence, we engage in vents replacement and re-routing to ensure maximum airflow and proper vent termination.
Currently, we serve residents of the beautiful suburban city of Rockaway, New Jersey. Most of the city's residents are homeowners; thus, we ensure the safety of both residents and their homes. Home to about 6,800 people, Rockaway offers a lot to both residents and visitors. It has different natural attractions as well as different cafes, malls, diners, and bars. All in all, Rockaway, NJ is a magnificent city to be in.
We also offer other services including: