Local. Trusted. Family Owned.
Dryer Vent Installation Roxbury, NJ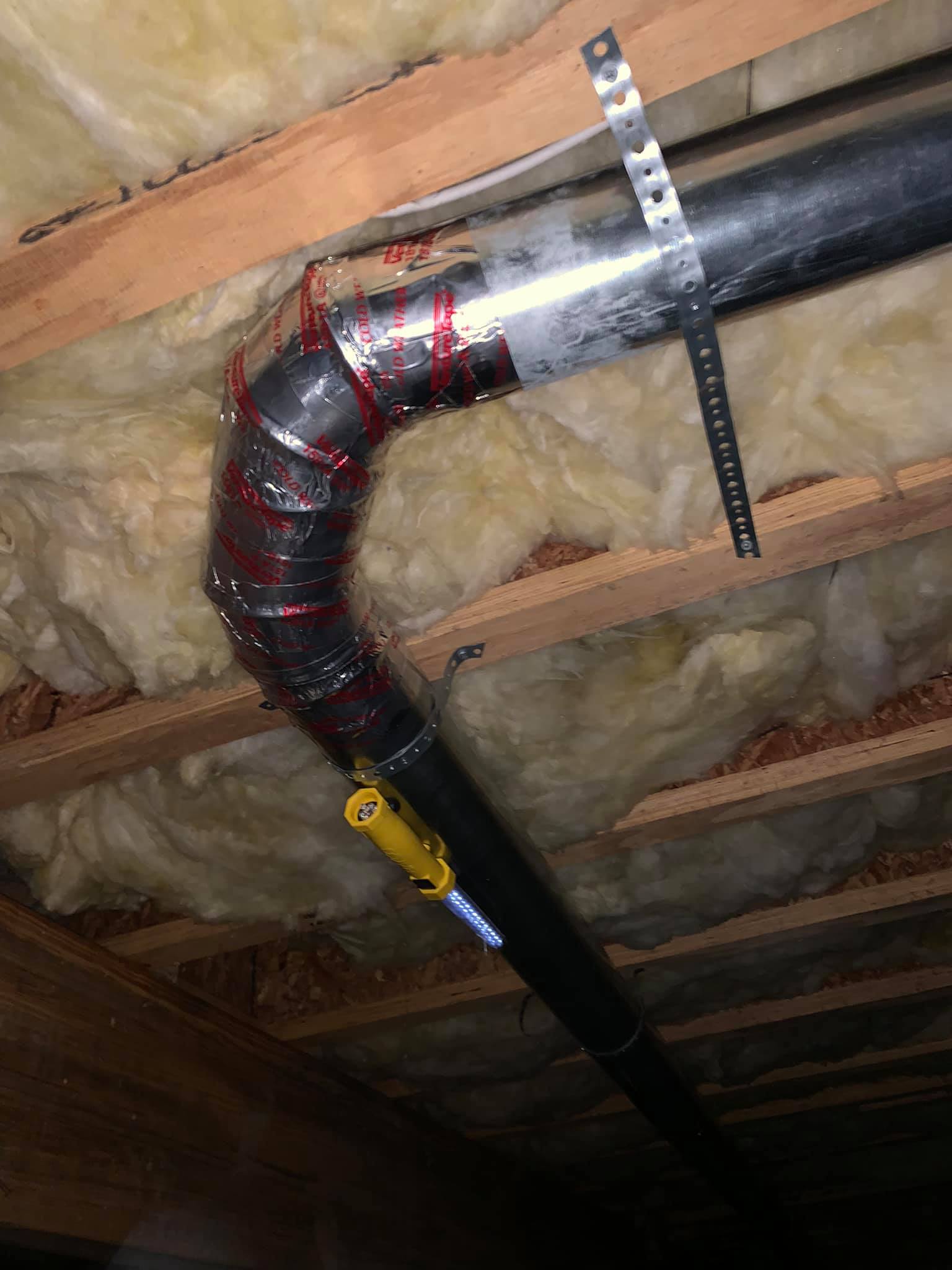 Expert Solutions: Efficient Dryer Vent
Installation for Roxbury, NJ Homes
Hello there! Welcome to Advanced Dryer Vent Cleaning, your one-stop shop for expertise and convenience. Here, the safety of you and your property takes center stage. You may not know that as harmless as dryer vents look, they are potential fire hazards if installation is compromised.
Moreover, lint tends to accumulate faster than you think. Combine this with the erratic weather conditions here in Roxbury, NJ, and you have a ticking time bomb should the installation be done improperly. Lint buildup, airflow restriction, and overheating are threats professional dryer vent installation can safeguard your home against.
At Advanced Dryer Vent Installation, we go beyond setting up a vent system for you. We balance air circulation, energy efficiency, prompt dryness, and safety. The result is that we are a dryer vent installation company that leaves you no other option than 100% peace of mind.
No homeowner willingly compromises comfort and security. Hence, our life's work is ensuring your well-being and property. We understand the several layers of dryer vent installation—especially all that can go wrong, having perfected our craft over the years. This uniquely positions us to serve you better than anyone else in Roxbury.
Searching for Unmatched Roxbury
Dryer Vent Installation Near Me?
We take great pride in constantly being able to transform mere functionality into art and finesse. Our job is never complete until every screw is tightened and the dryer duct is strategically placed. Perfection isn't a might-be; it's an assurance we give our customers. Also, we don't just secure your home; we elevate it.
As a testament to why we are the best dryer vent installation service in Roxbury, NJ, let's quickly walk through our process:
Our installation process begins with a meticulous site assessment. No two homes are the same. Thus, our first line of action is figuring out your home's unique needs. This understanding enables us to select materials to ensure your dryer vent delivers impeccable airflow after installation.
Further, we plan the installation route with precision. We are looking for a discreet, aesthetically pleasing route that will ensure maximal functionality. Afterward, we go on to work with unwavering commitment. Each fixture, connection, and screw-fastened is an added layer of security against potential hazards—especially fire—for your home.
Still, we don't stop at installation. Inspection is perhaps the most important part of our installation process. Our experts thoroughly inspect and validate every dryer duct installation step. That's not all; we also validate internationally approved safety protocols. The result is that you get value for every cent on every dollar spent.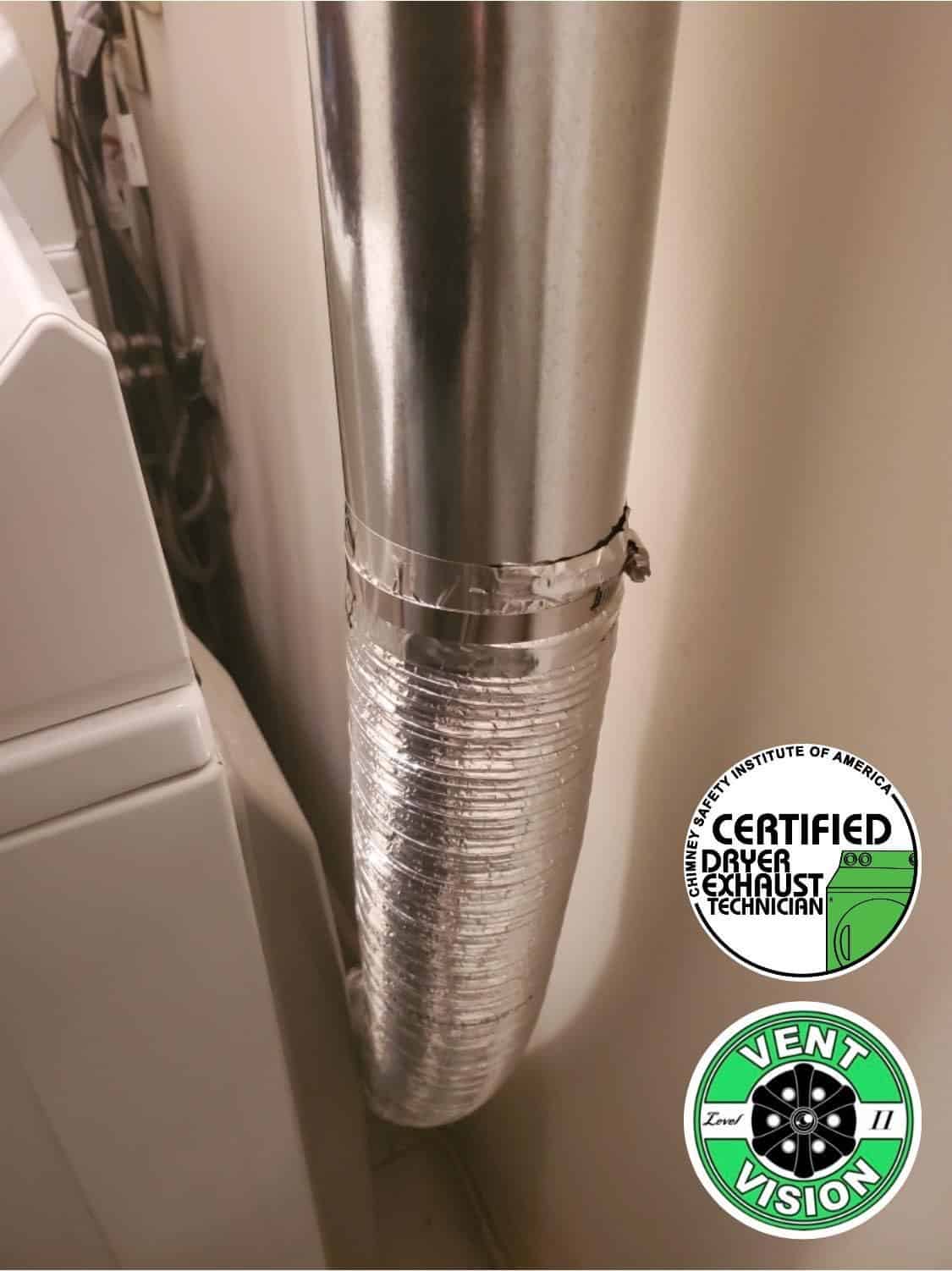 Local. Trusted. Family Owned.
Safe and Efficient Dryer Vent Installation Services in Roxbury, NJ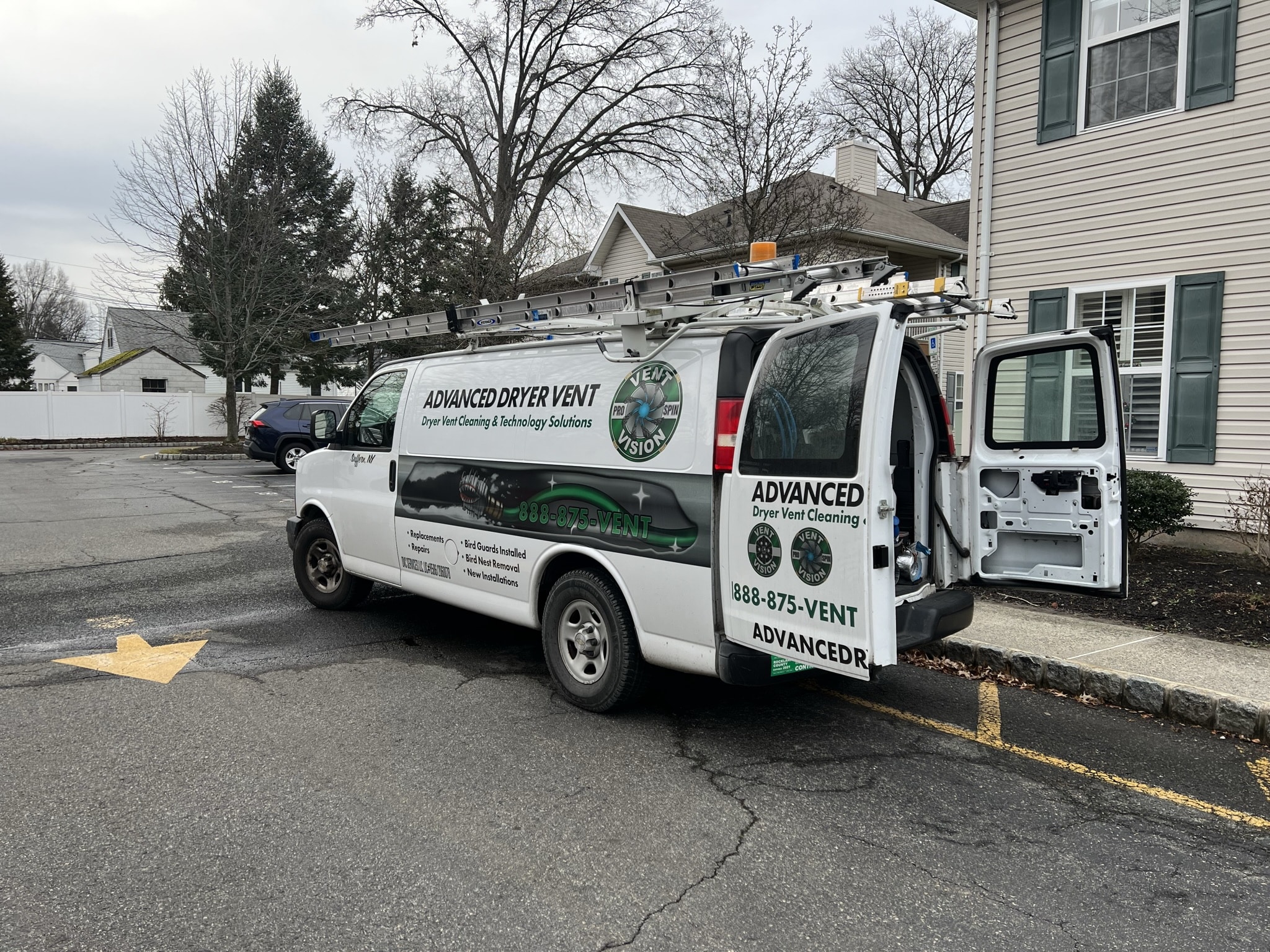 Your Satisfaction Guaranteed: Seamless
Dryer Vent Installation Service in Roxbury, NJ!
Roxbury is more than a location to us; it's a vibrant community where diverse businesses thrive. From bustling eateries and laundromats to cozy inns and fitness centers, the tapestry of local enterprises—both small and big—is woven with dedication and passion. 
Maintaining a safe and functional environment becomes paramount as these businesses cater to residents and visitors alike. That's where our premier dryer vent installation comes in.
For restaurants and eateries, efficient dryers are essential to manage linens, aprons, and more. Proper vent installation ensures uninterrupted operations while preventing fire hazards that could severely affect customers and reputation.
Further, businesses like laundromats and Dry Cleaners in Roxbury depend on dryers to deliver prompt customer service. With a steady stream of laundry, vents must function optimally to avoid costly breakdowns and operational delays.
Unbeatable Quality: Contact Roxbury's
Top-Rated Dryer Vent Installation Company
Our team of experts understands Roxbury's climatic nuances. As such, we tailor our skills and experience to install vents that can withstand time and weather. What use is a dryer vent if it's still not as good even after five years? Whether your laundry is heavy, light, or either, you can count on the vent system to serve.
Like most things, how well and how long your dryer vent lasts hinges on quality installation. Ultimately, if you've been searching for a dryer duct installation company in Roxbury, NJ, today is your lucky day. Schedule an appointment today!