Local. Trusted. Family Owned.
Dryer Vent Installation Sparta NJ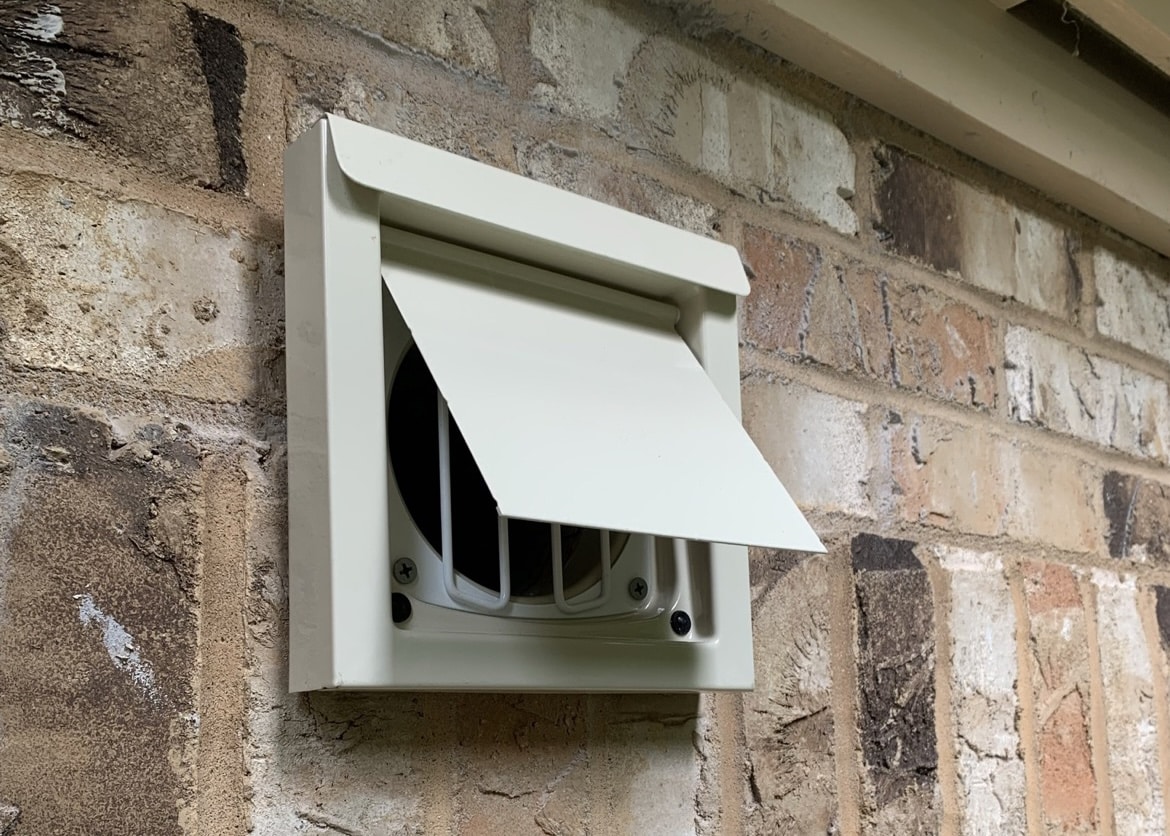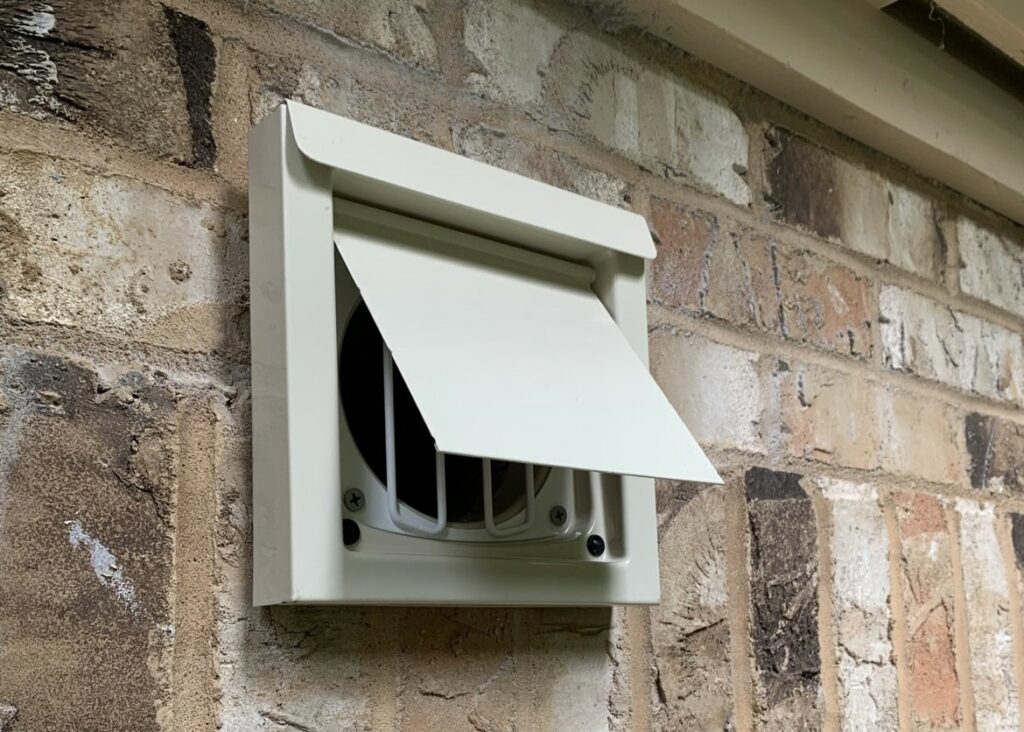 Top-Rated
Sparta Dryer Vent Installation
Is your current dryer vent in rough shape and needs to be replaced? Have you been searching for a Sparta dryer vent installation near me? With Advanced Dryer Vent Cleaning, you can trust that we will install your new dryer vent system in a safe, quick, and efficient manner. As a dryer vent installation company, we have years of experience, and we know the best techniques and equipment needed to effectively install your dryer vent system. We provide a dryer vent installation service Sparta, NJ locals swear by. 
With Advanced Dryer Vent Cleaning, you can trust that your dryer vent system will be well cared for. We are a certified, reliable, and trusted team that is dedicated to providing you with the best results. We understand how important it is to properly install a dryer vent system. Regardless if it's a two-foot vent or a complex dryer vent unit, we will make sure it's not only working the way it should but it's installed correctly. 
With our dryer vent installation services, we can work with either your existing structures or new ones, and we will advise you on the best materials needed for your specific dryer ducts to ensure you get the most out of your dryer system. With us, you no longer need to find dryer vent installation services near me, we provide the best dryer vent installation Sparta, NJ has to offer.
Searching For Sparta
Dryer Vent Installation Near Me?
When it comes to do-it-yourself projects, homeowners tend to try and install, repair, or clean their dryer vent systems. This task can be dangerous, costly, and stressful when taken on by yourself. Especially if you aren't sure what you're doing. If the dryer vent is not properly installed, lint can build up and cause a dangerous fire. 
By allowing Advanced Dryer Vent Cleaning to take care of any of your dryer vent service needs, we can take the stress off of you, and we will make sure that your dryer vent system is installed and set up correctly. By allowing a professional team to handle your dryer vent installation, you can have peace of mind knowing that your dryer will no longer experience restricted airflow, which can cause dryer fires, higher energy costs, and excessive drying times.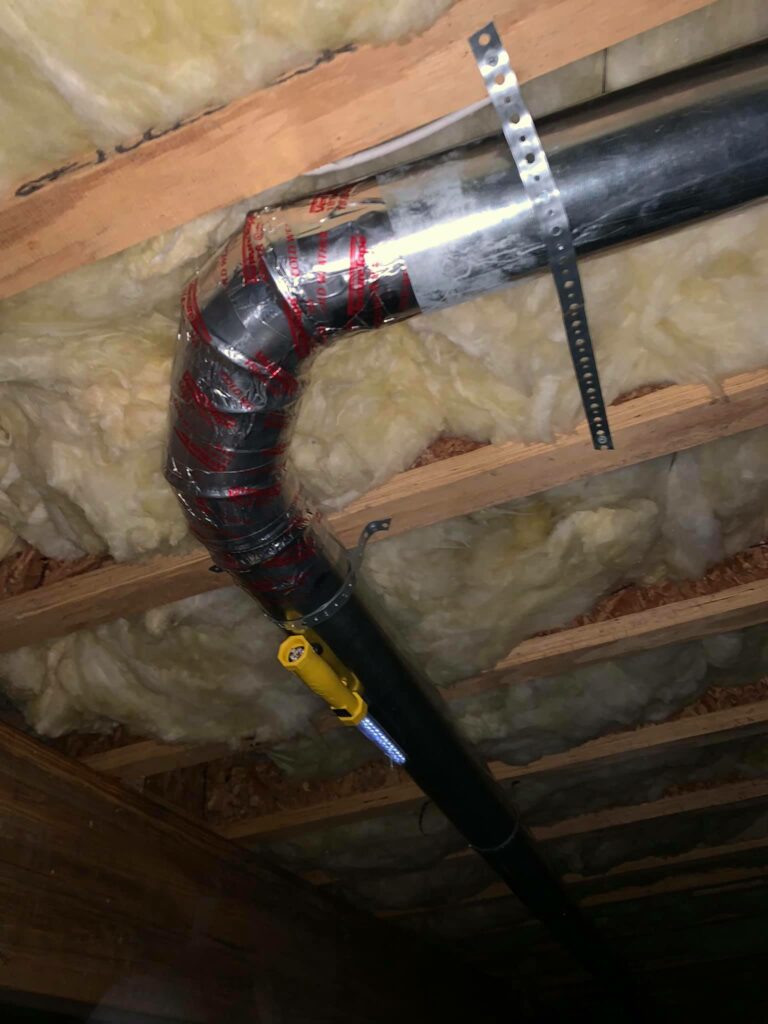 Local. Trusted. Family Owned.
Expert Dryer Vent Installation Service Sparta NJ Residents Trust
Call Today for Professional
Dryer Vent Installation in Sparta, NJ!
The purpose of a dryer vent is to remove moisture from your clothes so they can be dried properly. The moisture is then moved outside of your home through the dryer vent. If installed improperly, the dryer vent can get clogged with dryer lint, which can cause quite a few problems down the road including; mold growth, lowering the quality of how well your machine dries clothes, and it's a fire risk. We aim to be your all-inclusive dryer vent company, which means we can also handle dryer vent hose installation and dryer duct installation services. You can trust that regardless of what service you require, your dryer vent system is in good hands with us.
If you need your dryer vent installed but are not sure where to begin in the process, give us a call! At Advanced Dryer Vent Cleaning, we can properly install your dryer vent system to ensure that you get the most out of your appliance. We use only the best and most advanced technology and equipment when working on your dryer vent system. To learn more about our dryer vent installation services, and our other dryer vent system services, or for a free quote, make sure you reach out to our qualified team today! We look forward to partnering with you to correctly install your dryer vent system in your home or business.
We also provide a variety of other services including: