Local. Trusted. Family Owned.
Dryer Vent Repair Sparta NJ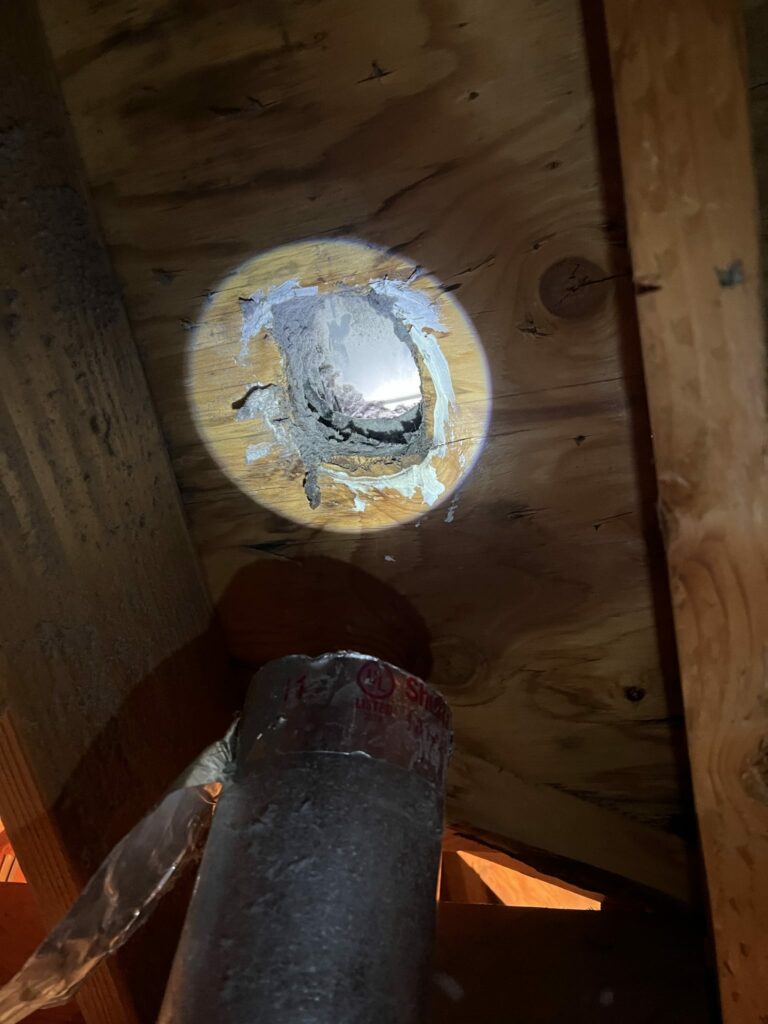 Top-Rated
Sparta Dryer Vent Repair
Is your dryer working as it should? Have you noticed that your clothes are always covered in lint, your clothes aren't drying, or the efficiency of your dryer has decreased? More than likely, your dryer vent needs to be repaired. At Advanced Dryer Vent Cleaning, we can inspect your dryer vent system using top-of-the-line equipment and determine if your dryer vent needs to be cleaned, repaired, or replaced. If you've been looking for Sparta dryer vent repair near me, with our team, you can trust that we provide the best dryer vent repair Sparta, NJ has to offer.
Having any sort of appliance issue can be stressful. It can also be difficult to take on the problem and try to fix it yourself. Home or business owners who attempt to perform repairs without knowing what they are doing could end up doing more harm than good, and this could lead to dangerous consequences. Let our team take over the process, and make it an easier one for you. 
When it comes to common vent system repairs, they include; mold or mildew, cracks or a clogged dryer vent, a disconnected dryer duct, the wrong materials were used to install your dryer vent system, birds nesting in your dryer vent, improper installation, and more. If it's a minor problem that we can fix, we assure you that your dryer will be working as good as new in no time. We provide the best dryer vent repair service Sparta, NJ offers.
Searching For Sparta
Dryer Vent Repair Near Me?
At Advanced Dryer Vent Cleaning, we have the tools and equipment needed to repair different types and sizes of dryer vent systems. Our equipment allows us to properly diagnose the problem, and as a dryer vent repair company, we understand the inconvenience of not having a fully functioning dryer. Laundry can quickly pile up, and not being able to dry your clothes can be a hassle. This is why we will inspect and determine what the issue is and have it fixed in a timely manner. Whether you are in need of a new dryer vent installation or you need a dryer vent replacement, we are here to help.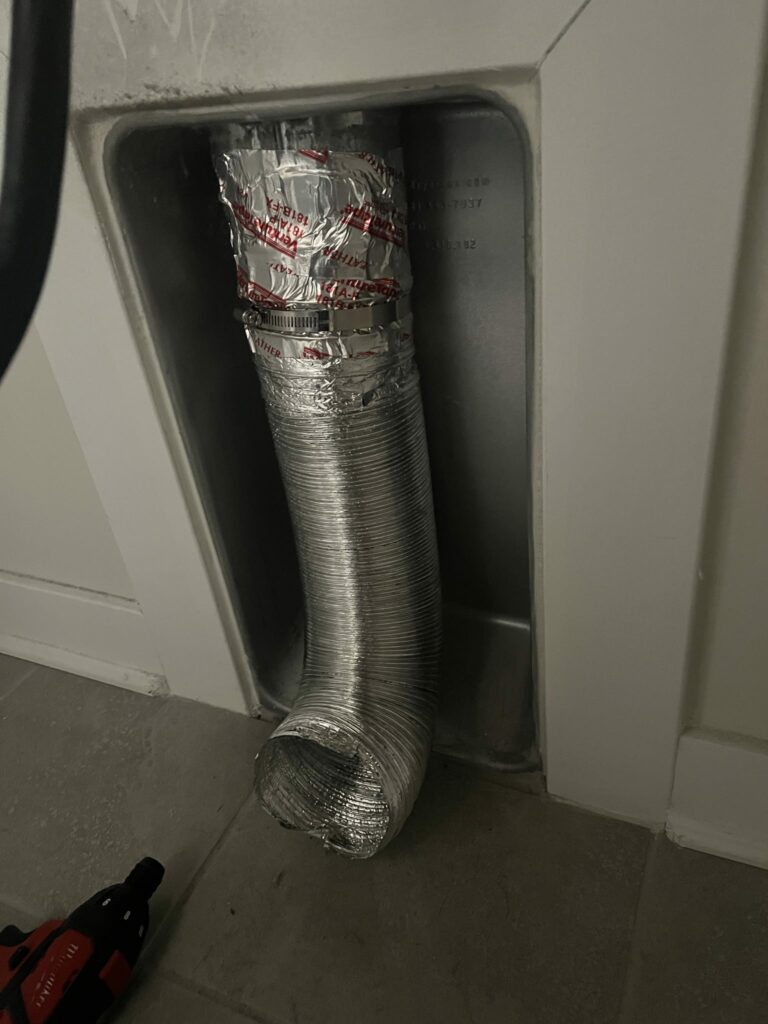 Local. Trusted. Family Owned.
Expert Dryer Vent Repair Service Sparta NJ Residents Trust
Call Today for Professional
Dryer Vent Repair in Sparta, NJ!
Have you noticed that your dryer unit isn't working as efficiently as it should or that it takes three times as long for clothes to dry? Your dryer vent may be clogged or has a crack in it. When it comes to repairing your dryer vent system, we will make sure you are a part of the process, as we will inform you of all of the repairs needed and the rates of the service. Our team can fix dryer vent problems; however, if your dryer vent system is beyond repair, we will suggest our dryer vent replacement service. 
Our goal at Advanced Dryer Vent Cleaning is to surpass your expectations with any of the dryer vent services we offer, as we aim for complete customer satisfaction. Have you been on the hunt for dryer vent repair near me? With our expert team, your search is over! You can trust that we will provide you with excellent results, and we will get your dryer back to doing its job. To learn more about our superior dryer vent repair services, and the other dryer vent system services we offer, or for a free quote, make sure you reach out to our team in Sparta, NJ today!
We also provide a variety of other services including: