Local. Trusted. Family Owned.
Dryer Vent Cleaning Suffern, NY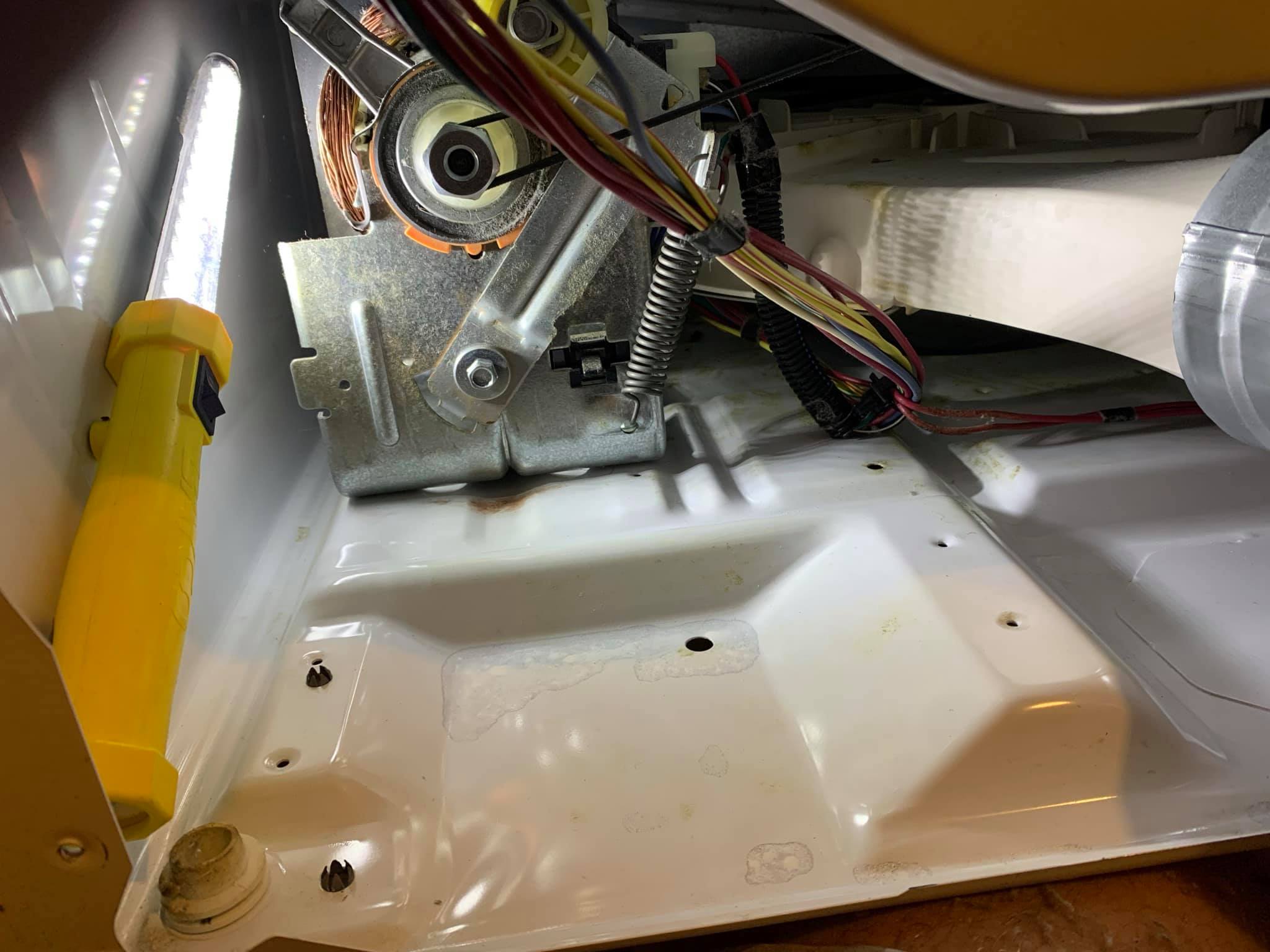 Your Local Choice for
Premier Dryer Vent Cleaning in Suffern, NY
Suddenly, your dryer doesn't work. This is a big problem. It's going to take ages for you to sort it all out. And with work, responsibilities, and family in between—you have no time for the hassle. Especially when you know all you need is some elbow grease and cleaning. You need help—now.
Call Advanced Dryer Vent Cleaning; we're the professionals who can restore your dryer in Suffern, NY. Our dryer vent cleaning experts are licensed, insured, and certified technicians, so you can rely on us for quality service that won't cause damage to your home or other property.
Let's face it—life gets busy, and we often forget things that aren't right before us. But neglecting your dryer vents can lead to a world of trouble. Have you noticed your laundry taking multiple cycles to dry completely? That's not just annoying; it's costing you more energy bills. And let's not even get started on the burnt smell that seems to linger on your clothes. Neglected dryer vents could be the culprit.
But wait, there's more! Did you know that clogged dryer vents are a leading cause of house fires? Lint buildup over time becomes highly flammable, turning your innocent dryer into a potential hazard. Your family's safety is at stake, which we take seriously at Advanced Dryer Vent Cleaning.
Whether your unit just isn't drying as it should, is damaged, or has issues with airflow or clogs, we've got the solution you seek in our expertly trained technicians. You don't have time to book appointments, manage your workforce on-site, or even have the time to handle customer requests and calls. Let the experts at Advanced Dryer Vent Cleaning do it for you.
Searching For Suffern
Dryer Vent Cleaning Near Me?
Cleaning the venting systems from your home dryer efficiently is a tedious task many people find too difficult to handle. Advanced Dryer Vent Cleaning offers premier dryer vent cleaning service at an affordable price. With us, not only will you receive quality dryer vent cleaning service and guaranteed satisfaction, but you'll also receive free scheduling with our online booking feature.
Our equipment is state of the art, and our technicians are experienced in performing this service no matter how long it takes. We ensure that you get real value from your investment in our company by getting exactly what you paid for in terms of quality workmanship. Our customer service representatives are also readily available to answer all your questions immediately.
Serious damage and fires can be caused by hasty, unprofessional cleaning. Professional dryer vent cleaning in Suffern, NY protects your family, pets, home, and possessions. Dryer ducts can become clogged with lint, preventing air flow to your clothes dryer. This can also cause many operating issues with the dryer itself.
If you own a dryer, getting lint build-up in the ducts is something that you are familiar with. Lint build-up can cause a bunch of problems for you and your clothes. It also leads to damaged vent pipes and your dryer. This will cause your dryer to either not work or lower the efficiency of your dryer. That can result in higher energy costs, wasted time, and ruined clothes.
Our team of experienced professionals knows dryer vents like the back of their hands – or should we say, like the inside of a lint trap? We've seen it all, from vents clogged with lint mountains to those hidden in tricky spots that are often overlooked. Our mission? To wash away the dirt, dust, and lint causing you all these problems.  Advanced Dryer Vent Cleaning does not just clean vents – we clear away your worries.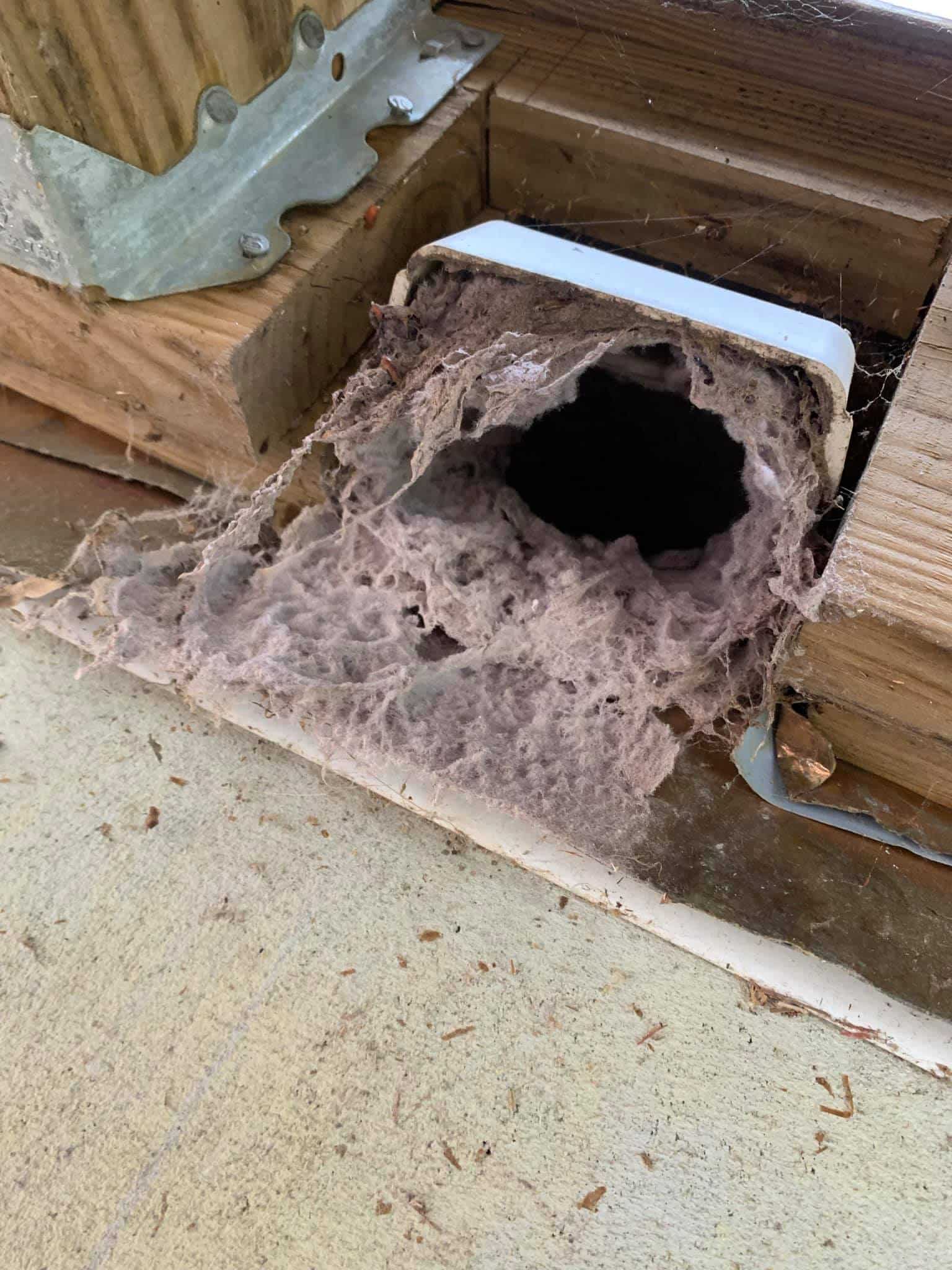 Local. Trusted. Family Owned.
Safe Home, Happy Home: Schedule Your Dryer Vent Cleaning Today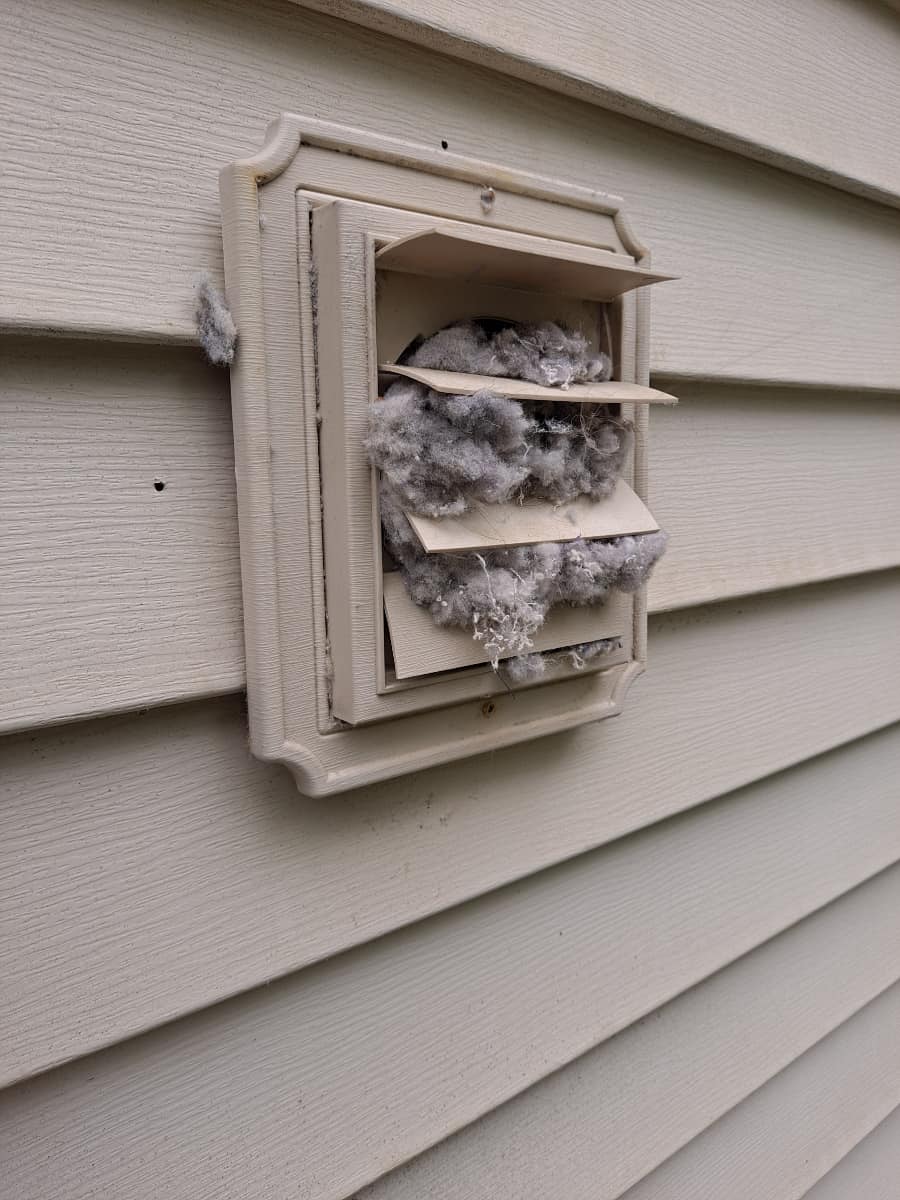 Experience the Ultimate Peace of Mind: Top-Rated
Dryer Vent Cleaning Service in Suffern, NY
Suffern is a village in Rockland County, New York, United States. It's situated about 30 miles north of New York City. The village is part of the New York metropolitan area. In areas like this, your dryer is an expensive investment for your home, especially if you have a large family. There are many features on these types of machines, including programmable options, energy efficiency, easy use, and many others. 
If the air circulation in your machine is blocked due to lint buildup in damaged venting tubes, it will operate less efficiently. You'll need to run your dryer longer to dry your laundry. This extra drying time means the machine consumes more power over time. So, maintaining clear and functional venting tubes is crucial to prevent this.
Our certified technicians are more than just dryer vent cleaners; they're problem solvers. They tackle clogs and build-ups with finesse, restoring your dryer's efficiency as if it were brand new. We're not a faceless corporation; we're your neighbors in Suffern, NY, dedicated to enhancing our community's safety and comfort, one vent at a time.
Where Safety Meets Quality: Contact Us For
Professional Dryer Vent Cleaning in Suffern, NY
Equipped with the latest tools and techniques, we plunge into your dryer vents, leaving no lint ball unturned. The result? A thorough clean that not only enhances performance but also significantly reduces fire risks. Your family's safety is paramount, and our meticulous cleaning ensures the removal of dangerous lint accumulation, providing you with the peace of mind you deserve.
Worried about scheduling? Do not worry. With Advanced Dryer Vent Cleaning, there's no more stress. A quick call and we'll be at your doorstep, ready to work our magic. Its dryer vent cleaning is easy and convenient, just as it should be.