Local. Trusted. Family Owned.
Dryer Vent Installation Suffern, NY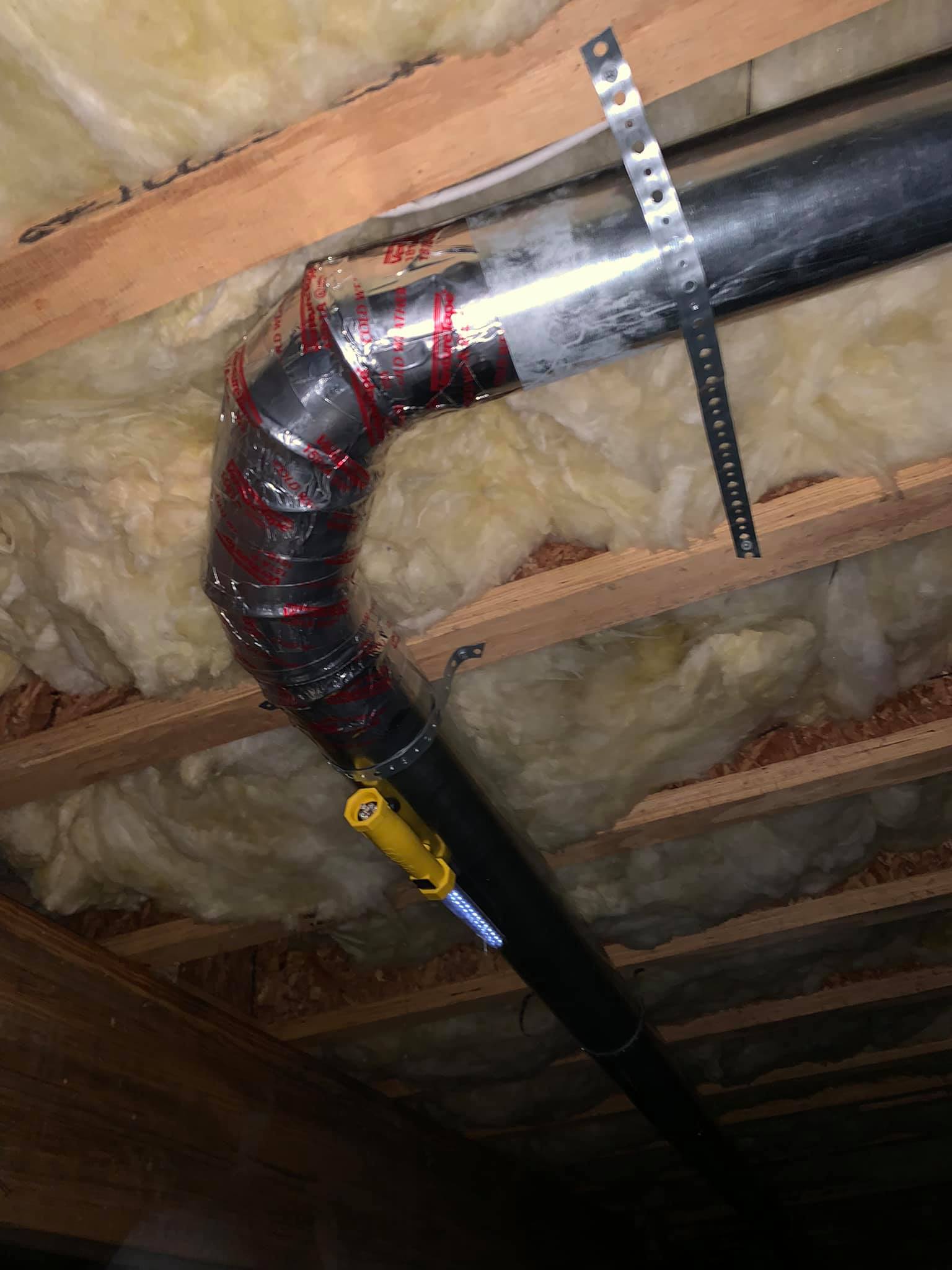 Expert Solutions: Efficient Dryer Vent
Installation for Suffern, NY Homes
Are you tired of battling with damp clothes and long drying times? Do you dream of a laundry routine that's efficient, hassle-free, and safe? Well, your dream is about to come true. Introducing Advanced Dryer Vent Cleaning, your trusted partner for seamless dryer vent installation in Suffern, NY. Get ready to say goodbye to dryer frustrations and hello to a new era of home comfort.
Are you noticing a sauna effect in your laundry room every time you run the dryer? Are you constantly dealing with lint buildup that obstructs your vents and hampers your dryer's performance? These are clear signs that your dryer vent system needs a serious upgrade.
But that's not all. Poorly installed dryer vents don't just make your dryer work harder and consume more energy; they also pose a serious fire risk. Lint accumulation in badly installed vents can lead to overheating and even fires. Your safety and the well-being of your home are at stake. This is a situation we're determined to rectify.
Ensure you hire a professional with the right equipment and certifications to ensure your dryer vent is cleaned properly. That way, you'll do your laundry in a safer environment and save time by avoiding wrinkles. 
We don't believe in one-size-fits-all solutions. Every home is unique, and so are its needs. We tailor our installations to fit your space, dryer model, and preferences. Our goal is to provide a space that ensures maximum effectiveness.
Searching for Unmatched Suffern
Dryer Vent Installation Near Me?
Unmatched. Local. Family Owned. Dependable. You want to hear all these qualities when looking for a service near you in Suffern, NY. Your Search Ends Here.
Because we're not just another service provider – we're your gateway to Unmatched Dryer Vent Installation in Suffern, NY. Our technicians are skilled professionals who excel in dryer vent installations. They analyze your space, consider your dryer's specifics, and execute installations that optimize efficiency.
Say goodbye to outdated installations. We leverage state-of-the-art techniques and premium materials that foster ideal airflow, reduce lint accumulation, and keep your dryer performing at its best. A properly installed dryer vent doesn't just accelerate drying times; it also conserves energy. Watch your utility bills plummet as your dryer operates with efficiency.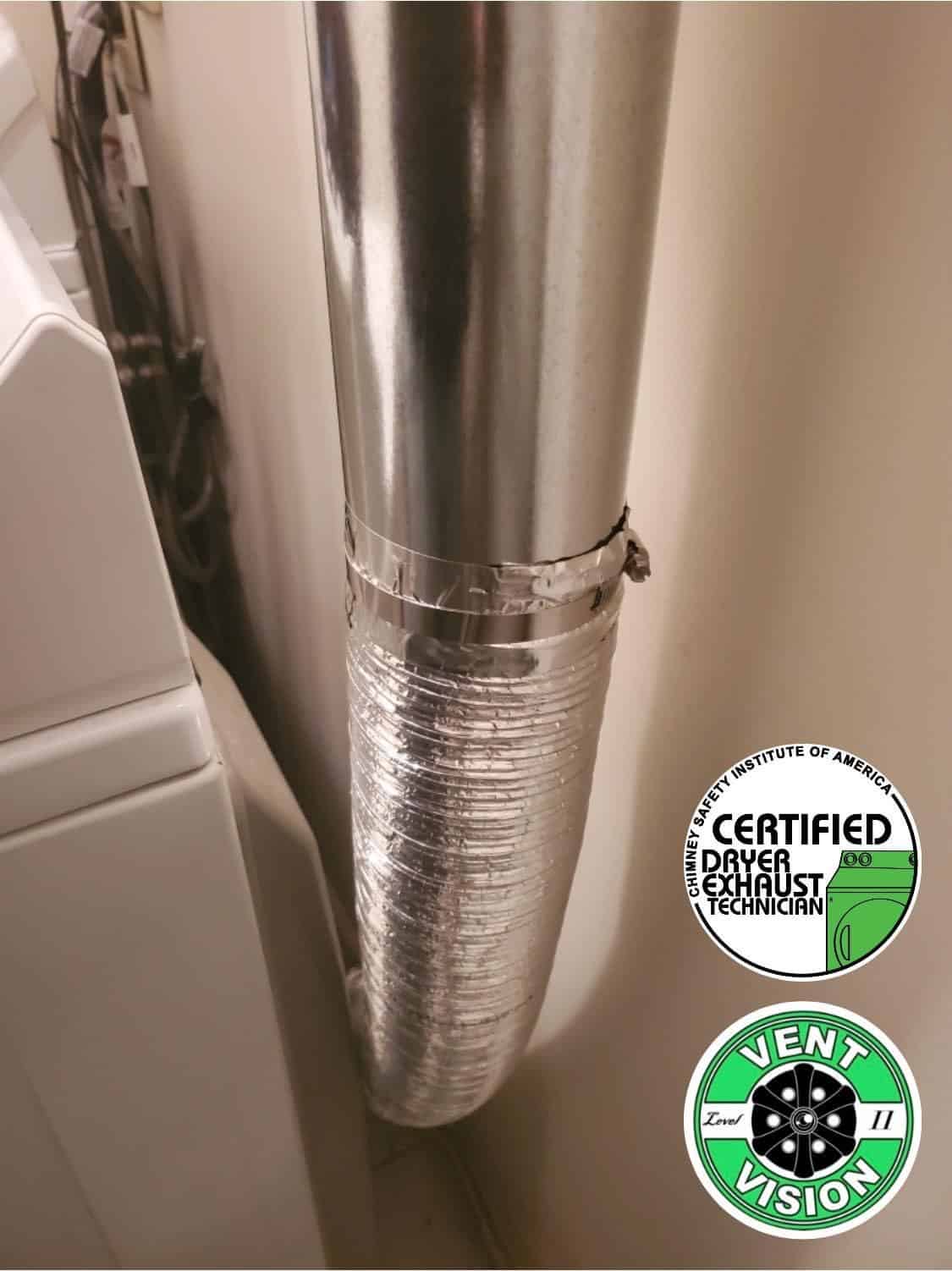 Local. Trusted. Family Owned.
Safe and Efficient Dryer Vent Installation Services in Suffern, NY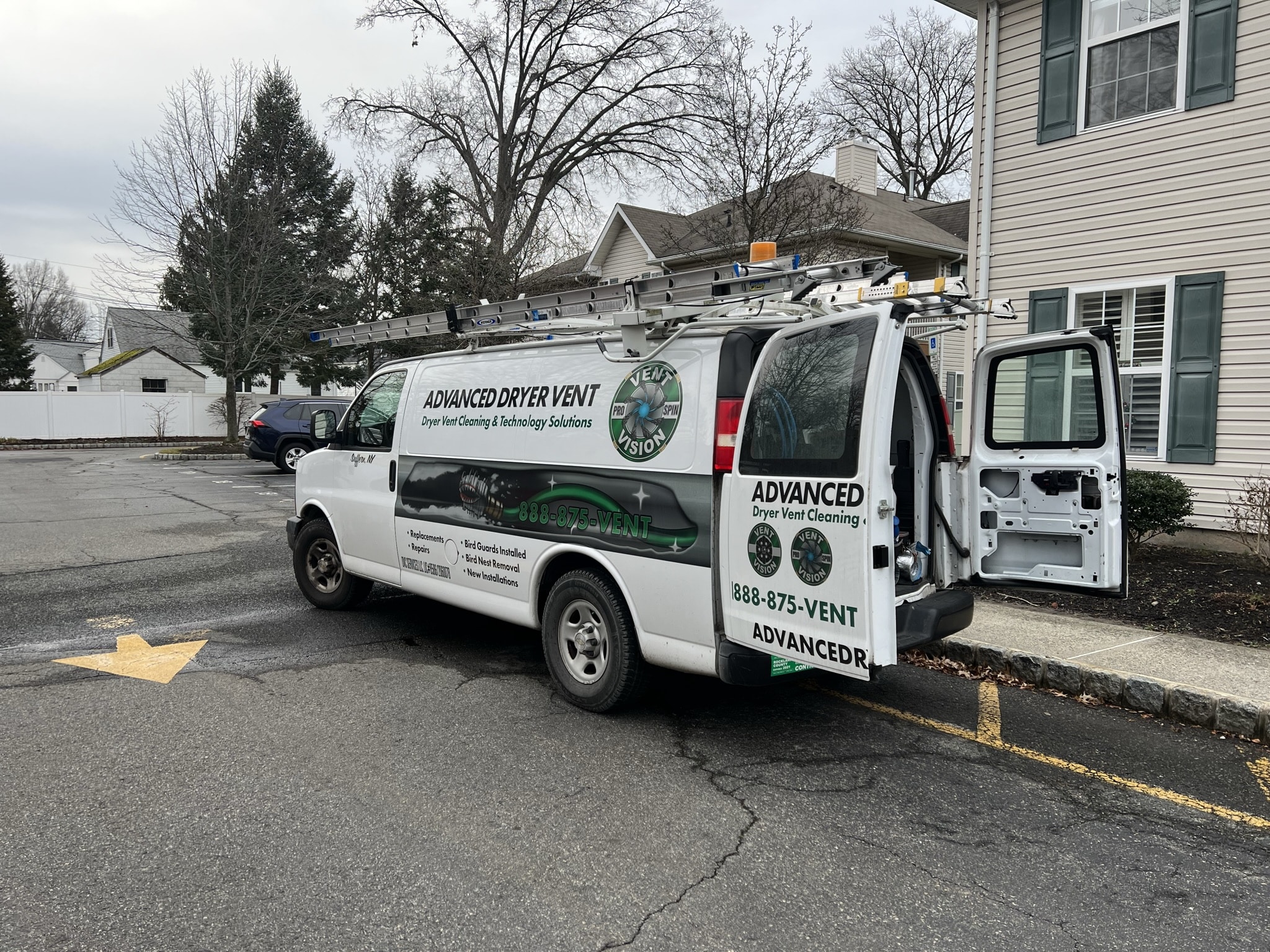 Your Satisfaction Guaranteed: Seamless
Dryer Vent Installation Service in Suffern, NY!
All your laundry problems will be instantly solved when you hire our dryer ventilation specialists in Suffern, NY. We provide the most professional and cost-effective solutions for all dryer vent installation problems in Suffern, NY. 
At Air-Dryer-Vent, we have been helping communities in Suffern, NY, with Dryer Vent Installation for many years. Yes, being honest and reliable means things will cost a bit more; however, we guarantee your satisfaction – no exceptions.
With over 10 years of hands-on experience, we take pride in transforming your vent cleaning needs into a hassle-free process. We pledge to offer affordable services given by experienced and properly trained professionals without the need to break the bank. 
Our dryer vent installation process guarantees maximum airflow, reducing energy costs in the long run. We offer free estimates on all our services for your peace of mind. Figuring out how to replace a dryer vent can be frustrating. It's not your typical do-it-yourself type of job. You might think calling in a professional is easier, but you must find someone you can trust won't scam you.
We want to make replacing your dryer vent as easy as possible. You shouldn't have to put up with a complicated process that takes forever at a high price. offers fast, friendly, affordable dryer vent installation services in Suffern, NY. We guarantee all our installations for 2 years, so we'll be there whenever you need us again.
Unbeatable Quality: Contact Suffern's
Top-Rated Dryer Vent Installation Company
Are you ready to say goodbye to the stressful laundry process? Don't wait another day. Embrace the change with Advanced Dryer Vent Cleaning. Our efficient dryer vent installation services are designed to provide you with the comfort and safety you deserve.
Connect with us to schedule your dryer vent installation in Suffern, NY. It's time to elevate your home's efficiency and peace of mind. Experience the transformation that comes with professional installation, and let's bid farewell to those dryer woes once and for all.
At Advanced Dryer Vent Cleaning, we're not just installing vents but solutions that change how you do laundry. Get ready for a dryer experience like never before – efficient, safe, and worry-free. Your comfort is our priority, and we're here to make it a reality.