Local. Trusted. Family Owned.
Dryer Vent Cleaning
Oak Ridge NJ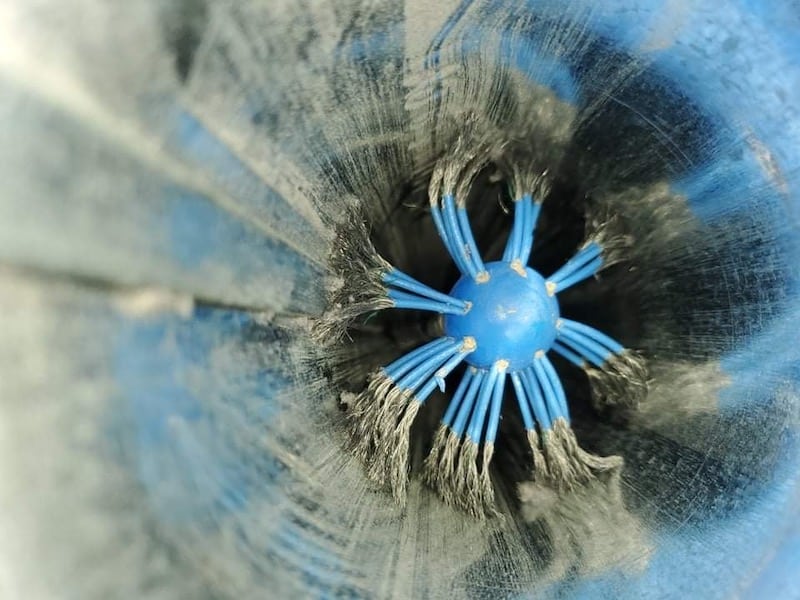 Top-Rated
Oak Ridge Dryer Vent Cleaning
If you've been searching for professional dryer vent cleaning in Oak Ridge NJ, then you'll find Advanced Dryer Vent Cleaning to be the best service in the whole region! As a local family-owned company, we work with homeowners and commercial businesses to offer top-rated dryer vent services for optimum protection of homes and businesses.
With several years of experience, our dedicated team of experts is highly skilled and knowledgeable in all aspects of dryer vent cleaning. Our friendly and courteous technicians will carry you along as we clean out your dryer vents. Using our video inspection technology, we show you the feed of your vents before and after for a first-hand experience of our comprehensive and effective services. We also offer you tips for cleaning and maintaining your dryer to avoid any complications.
Searching For Oak Ridge
Dryer Vent Cleaning Near Me?
Cleaning dryer vents involves extracting dust, debris, and lint build-up in the dryer filter and vents from the back of the dryer to the exterior of the home. This activity is an important part of your routine home maintenance. Dirt build-up in the dryer vents can lead to clogs and overheating of your machine, which is a severe safety hazard. Clogged vents not only decrease the efficiency and lifespan of your dryer but can also lead to fires or carbon monoxide poisoning. To help protect you, we make use of state-of-the-art dryer vent cleaner and equipment to thoroughly inspect, clean, and sanitize your vent lines. Our dryer duct cleaning professionals are trained to vacuum and extract all sorts of flammable lint, stray space socks, nests, and infestations.
At Advanced Dryer Vent Cleaning, we take pride in providing the best possible vent cleaning services. Our services help to improve indoor air quality, increase dryer efficiency, reduce electricity bills, and prevent dryer fires. Whether you use a residential or commercial dryer vent system, you can be confident in our top-quality maintenance of your appliance. Your dryer will thank you, and you'll be much safer. Additionally, we provide cleaning certificates that can be forwarded to any necessary authority as proof of compliance with environmental safety guidelines. We also offer dryer vent repair and installation services.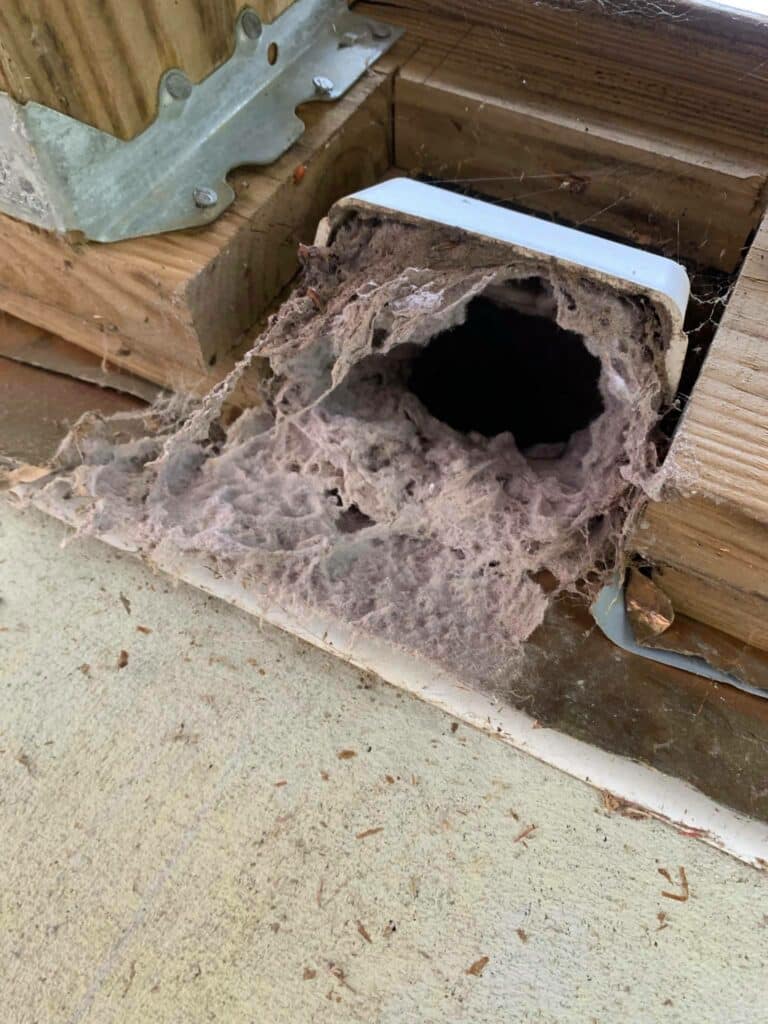 Local. Trusted. Family Owned.
Expert Dryer Vent Cleaning Service
Oak Ridge NJ Trust
Call Today for Professional
Dryer Vent Cleaning in Oak Ridge NJ!
Oak Ridge is a small family-friendly town located in New Jersey. From beautiful parks, lakes, and ponds to wildlife preserves and history museums, there are lots of exciting spots to visit for residents and guests. Golf lovers can check out the Bowling Green Golf Club for an excellent and well-conditioned course.
Advanced Dryer Vent Cleaning is a tried and tested vent cleaning company. If you're looking for Oak Ridge dryer vent cleaning near me, then contact our responsive customer service. We'll answer any inquiry and offer free quotes on any potential dryer vent cleaning service in Oak Ridge NJ. If you're starting to run multiple cycles to dry your clothes or notice any burning smell or overheating, then call us right away to inspect and clean your dryer vent for you. In addition, we provide yearly maintenance plans for interested clients. We look forward to working with you at any time!
We also provide a variety of other services including: