Local. Trusted. Family Owned.
Dryer Vent Repair
Oak Ridge NJ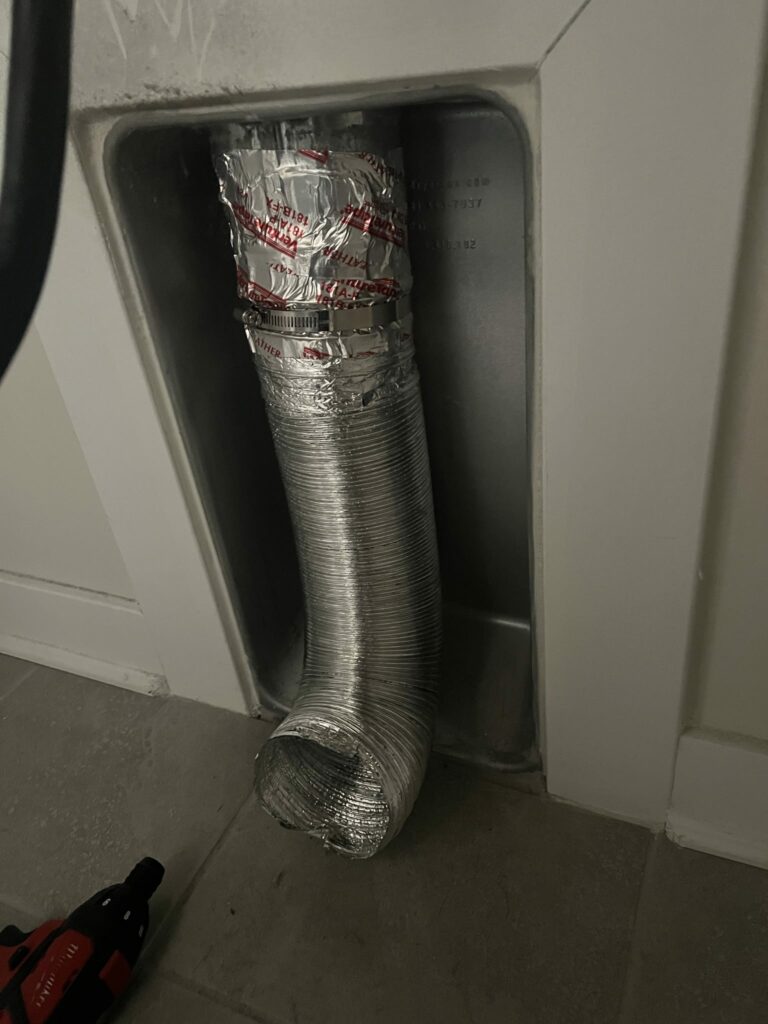 Top-Rated
Oak Ridge Dryer Vent Repair
Have you been searching for a dryer vent repair Oak Ridge NJ company? If so, then our highly-trained experts at Advanced Dry Vent Cleaning are your go-to options for the best dry vent repair service in Oak Ridge NJ. We are a dryer vent repair company that provides a comprehensive range of dry vent replacement and repair services. You are sure to be fully satisfied after we're done with each repair.
Our dryer vent repair service in Oak Ridge NJ is designed to improve the efficiency and longevity of your dryer system.
 We make use of the latest advanced technology available to diagnose your dryer vent problems and make repairs quickly and carefully. Whatever your dryer needs are, our professionals are equipped and trained to handle all sorts of dryer vent repair issues. We have experience with all types and sizes of dryer vent systems. In addition, we understand everything involved in setting up and maintaining a fully functioning dryer vent. As a result, you can confidently leave your dryer vent replacement service in our hands.
Searching For Oak Ridge
Dryer Vent Repair Near Me?
Over time, due to repeated use, your dryer vent may need to be repaired in one way or the other. Suppose you begin to notice some warning signs like your clothes needing multiple cycles to dry or having a moldy smell or excess lint leftover, your dryer stopping in the middle of a cycle, or your dryer being hot to the touch. In that case, your dryer vent needs to be repaired or replaced. Failure to address these problems as soon as possible will further damage your dryer vent system. It can also cause dangerous complications such as dryer fires and carbon monoxide poisoning.
At Advanced Dry Vent Cleaning, we offer a competent team of technicians to assist you with all of your repair needs. We help you re-tape and seal broken joints, replace missing hangers, update old vents, remove any clogs, and repair any cracks in your dryer vent. We take a great deal of pride in our professional services and strive to provide high-quality repairs for all residential and commercial customers.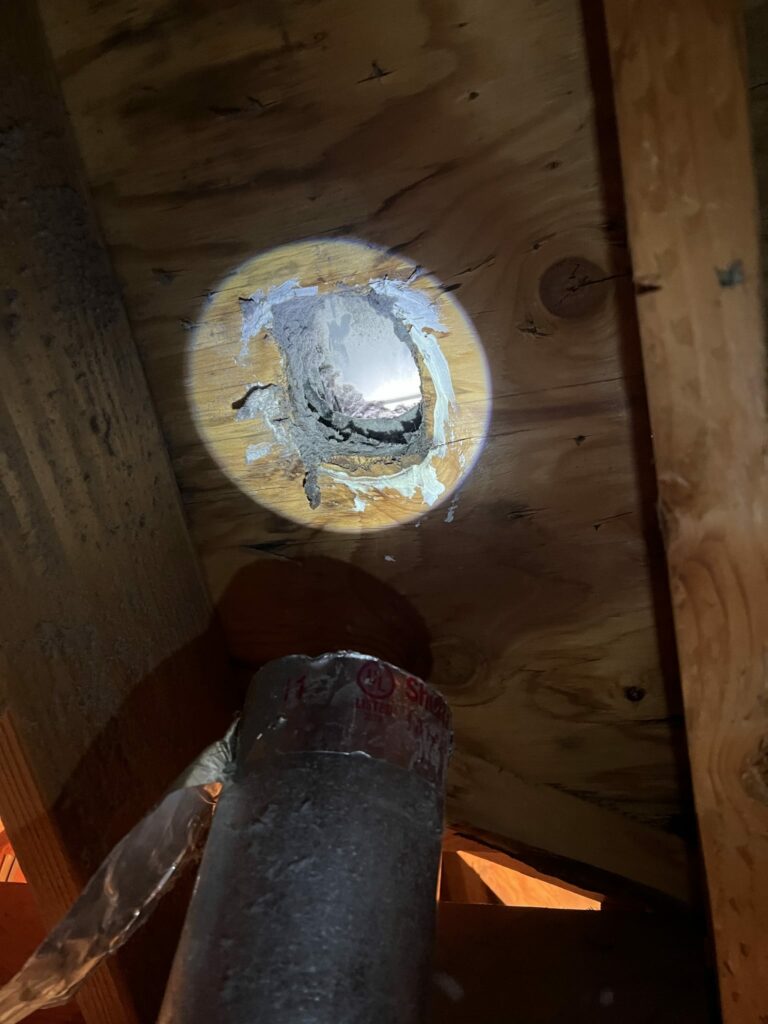 Local. Trusted. Family Owned.
Expert Dryer Vent Repair Service Oak Ridge Residents Trust
Call Today for Professional
Dryer Vent Repair in Oak Ridge, NJ!
Located in the state of New Jersey, Oak Ridge is a diverse and flourishing community. With a population of about 12,000, Oak Ridge offers residents a safe and comfortable living experience. There are also several attractions for tourists and visitors. One famous spot is the Fairy Tale Forest, a favorite location for camping, picnics, and outings. The park hosts several events yearly and has lots of exciting features for kids and adults.
Get in touch with our experts at Advanced Dry Vent Cleaning for the best Oak Ridge dryer vent repair near me. Whether you are worried about outdated vents, broken duct joints, or detached vents, we have the necessary resources to handle your concerns. We provide a thorough diagnostic inspection to figure out the source of your dryer vent problems and efficiently fix any and all issues. Our services are efficient, reliable, and affordable. We are always available all year round, and we look forward to hearing from you!
We also provide a variety of other services including: