Local. Trusted. Family Owned.
Dryer Vent Installation
Oak Ridge NJ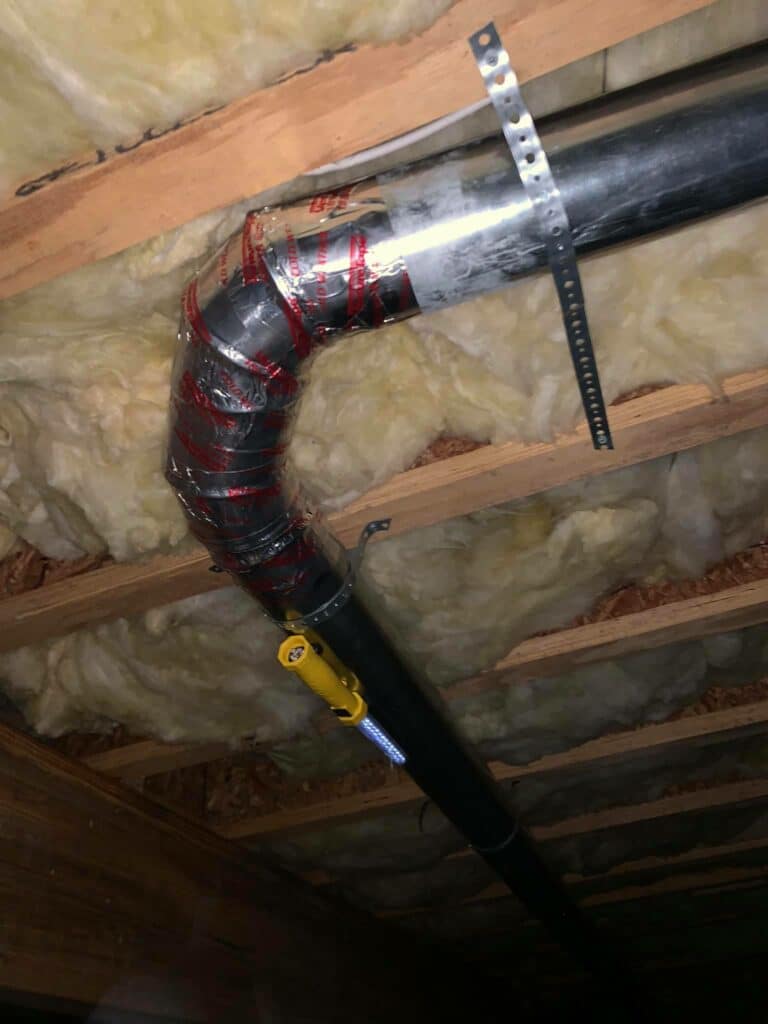 Top-Rated
Oak Ridge Dryer Vent Installation
Professional dryer vent installation is important to ensure the safety, efficiency, and durability of your dryer, and we're available all year round to offer our services for all types of dryer vent units. Advanced Dryer Vent Cleaning is a reliable service provider for excellent dryer vent installation Oak Ridge NJ region.
Whether installing a simple dryer or a complex multi-unit vent, we've got you covered. Our technicians are fully trained to provide high-quality and code-compliant dryer vent installation services. We are a fully certified and licensed dryer vent installation company known for expert, reliable and trustworthy services. We have many years of experience in the industry and are familiar with all the necessary safety requirements and configurations. We've worked with thousands of customers on a wide variety of dryer vent models and sizes.
Searching For Oak Ridge
Dryer Vent Installation Near Me?
The dryer vent is an important component of your dryer as it helps to transfer damp air from the dryer to the exterior of your home. Any issues or complications during the dryer duct installation can lead to decreased efficiency of your dryer, poor indoor air quality, increased utility bills, and fire hazards. In addition, if the gas by-products of your dryer are not properly ventilated, these harmful gasses can build up in your home or office, causing carbon monoxide poisoning and other issues. As a result, it is essential to get the process right the first time. This is where Advanced Dryer Vent Cleaning comes in. Our experts are the best in the business and will install your dryer with zero problems.
We work out the optimum route for your dryer vent hose installation. We also take into consideration the building code and requirements from the major safety authorities. In addition, we use only the very best premium dryer vent products to ensure longevity and offer you complete peace of mind. As long as you regularly maintain your dryer vent, you'll have a long-lasting experience with the system. In addition, we also offer dryer vent cleaning and repair services to help keep your vent functioning at its best.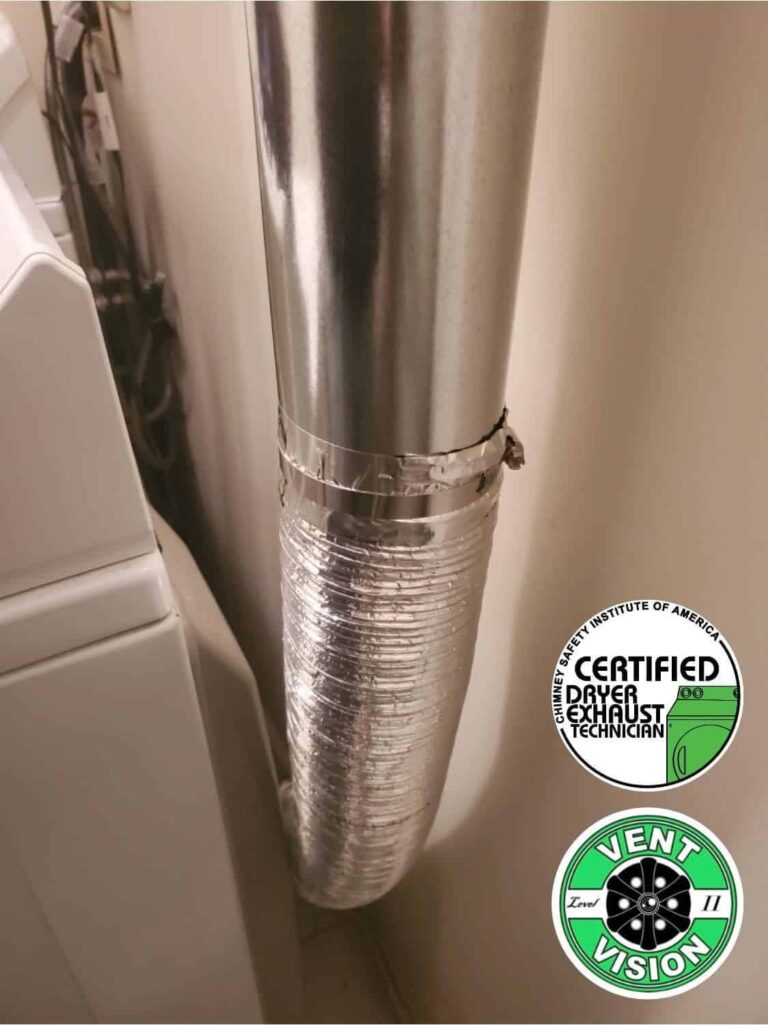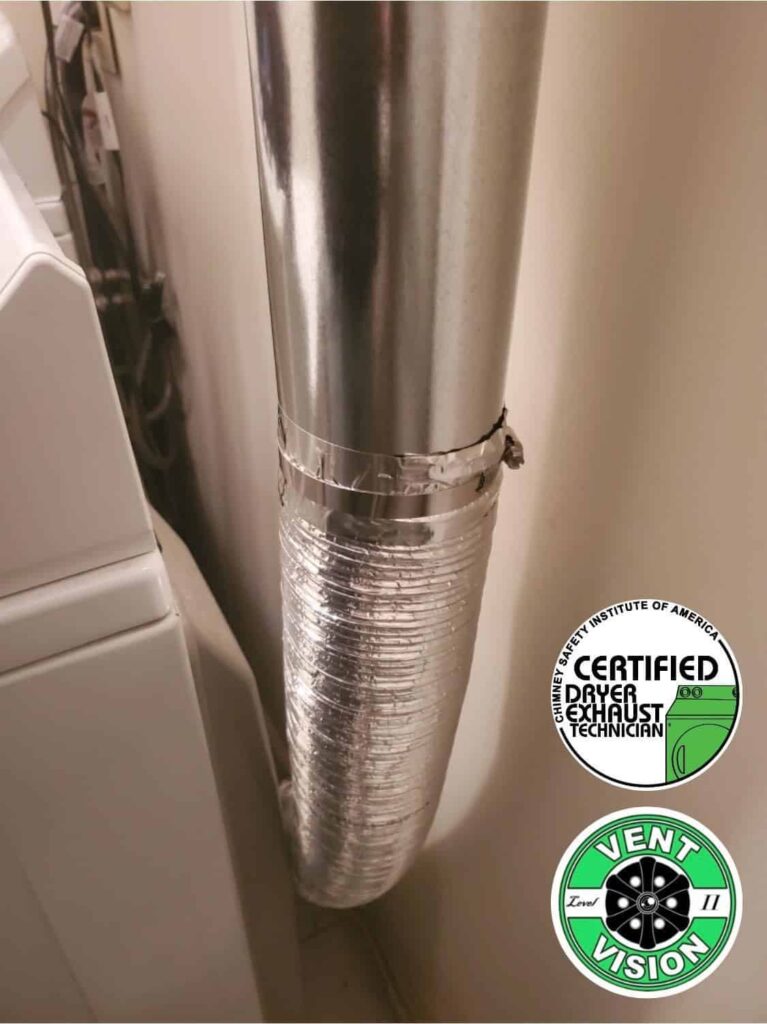 Local. Trusted. Family Owned.
Expert Dryer Vent Installation Service Oak Ridge Residents Trust
Call Today for Professional
Dryer Vent Installation in Oak Ridge, NJ!
Oak Ridge, NJ is a safe, peaceful, and vibrant community. Located along the border of Passaic and Morris counties, the town offers a ton of tourist attractions, festivals and fairs, farmers' markets, restaurants, parks, and outdoor entertainment. One popular attraction is Oak ridge park which offers a serene environment for walking, running, or biking. It also has a public archery range and lessons.
If you've been searching for an Oak Ridge dryer vent installation near me, then Advanced Dryer Vent Cleaning is the best option. You can count on us to securely connect and install your vent, booster fans, and other important components. We ensure the entire system is compatible and works properly. We are also glad to answer any questions you have for us. If you're interested, we'll provide you with a free estimate of any potential dryer vent installation service. Contact us today to schedule your professional dryer vent installation service at Oak Ridge NJ.
We also provide a variety of other services including: