Local. Trusted. Family Owned.
Dryer Vent Cleaning Rockland County NY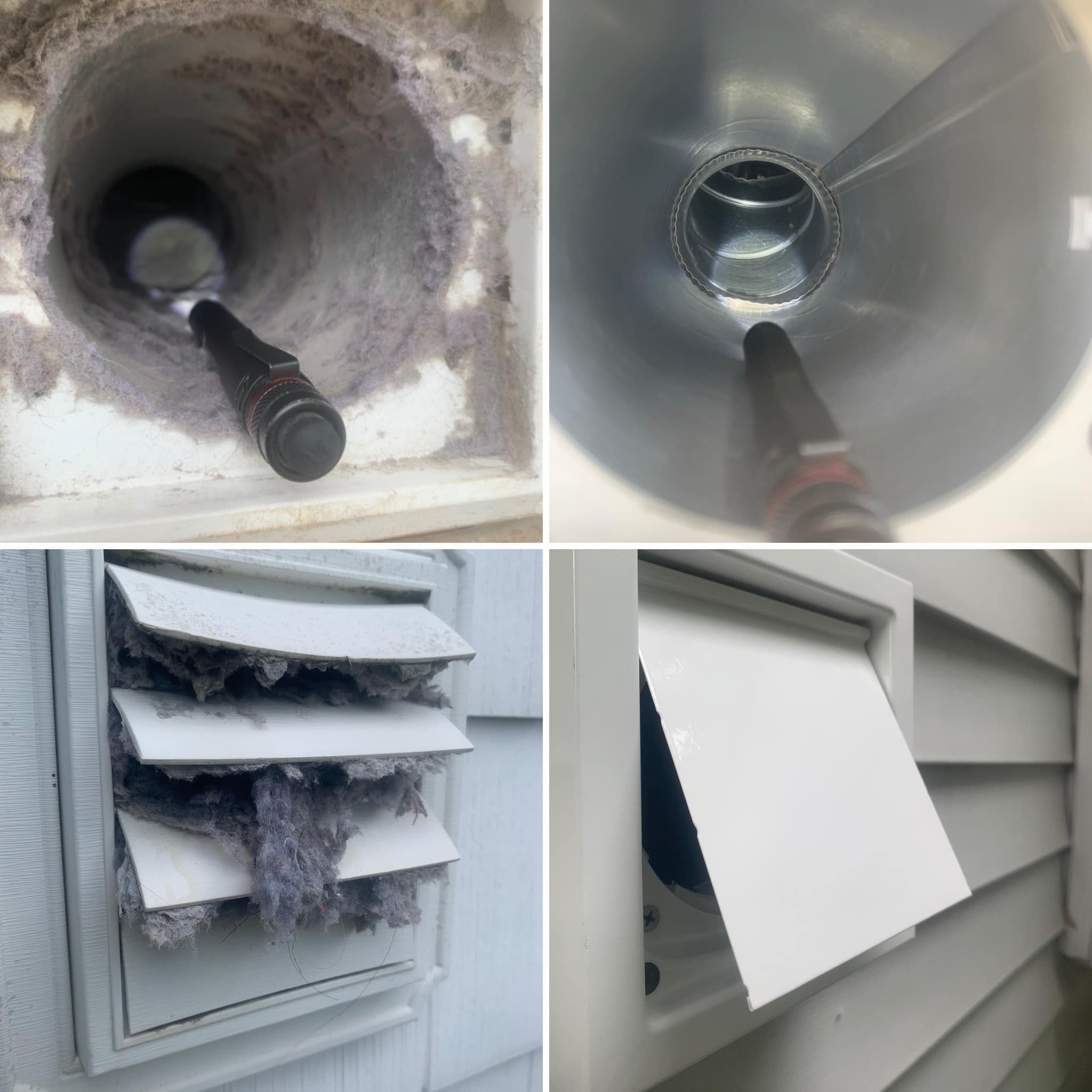 Top-Rated
Rockland County Dryer Vent Cleaning
The dryer vent in your home or commercial property is important because it helps your dryer operate at maximum levels, protects your home or business from fire damage, and helps the atmosphere in your place stay clean and fresh. Regular cleaning of the dryer vent is recommended by most professionals, and the experienced team from Advanced Dryer Vent Cleaning is excited to offer top-quality dryer vent cleaning in Rockland County, NY, services to property owners across the region. If you have been searching for a dryer vent cleaning service Rockland County, NY, area that you can trust, then please reach out to our dedicated cleaning crew. We are excited to hear from you!
Vent cleaning is a process that a variety of companies can complete; however, the experts from Advanced Dryer Vent Cleaning hope to be the talented dryer duct cleaning crew you use for all of your professional dryer vent cleaning in Rockland County, NY, services, dryer vent maintenance services, repair services, and more. We are an all-inclusive dryer vent maintenance company, and we want to be the reliable team you call upon for all dryer vent projects.
Searching For Rockland County
Dryer Vent Cleaning Near Me?
When our dryer vent cleaner arrives at your home or business, they will inspect your vent system using advanced video technology. Our cameras will show us if anything has blocked your dryer vents, such as excess lint, dust, small animal nests, or anything else that can be a hazard to your duct system and to your property.
The process of cleaning dryer vent systems is a systematic process that must be performed with patience and diligence. Our professionals are highly trained in all aspects of dryer vents systems, and we are glad to share our experiences with you anytime! We know that the safety of your home or business depends on our thorough dryer vent cleaning in Rockland County, NY, practices, and we will do everything we can to ensure that your vent system is in tip-top condition.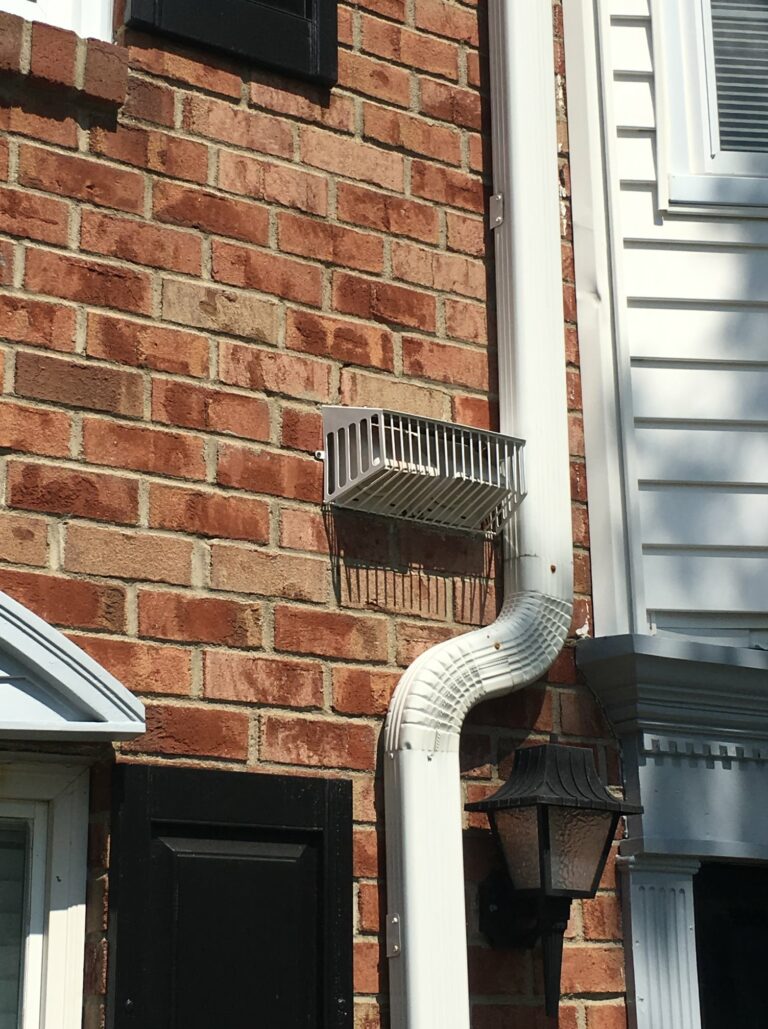 Local. Trusted. Family Owned.
Expert Dryer Vent Cleaning Service Rockland County NY Residents Trust
Call Today for Professional
Dryer Vent Cleaning in Rockland County, NY!
Rockland County is located along the western edge of the Hudson River. Approximately 330,000 people live in the county, and many more people visit the region throughout the year. The county is known for being an affluent, scenic, and welcoming area. There are many thriving towns in the county, including; Orangetown, Stony Point, Clarkstown, Haverstraw, and more.
If you reside in Rockland County, or if you own a business in the area, and you have been searching for a Rockland County dryer vent cleaning near me company that you can trust, then please remember our well-established company, Advanced Dryer Vent Cleaning. Our experts are glad to answer any questions you have about our services or our company.
We are also available to provide you with a free quote for a particular service. Our dedicated team is available year-round, and we are ready and excited to take care of your dryer vent cleaning in Rockland County, NY, services anytime during the year! As always, we look forward to hearing from you and working with you whenever you need our unique services!
We also provide a variety of other services including: