Local. Trusted. Family Owned.
Dryer Vent Repair Rockland County NY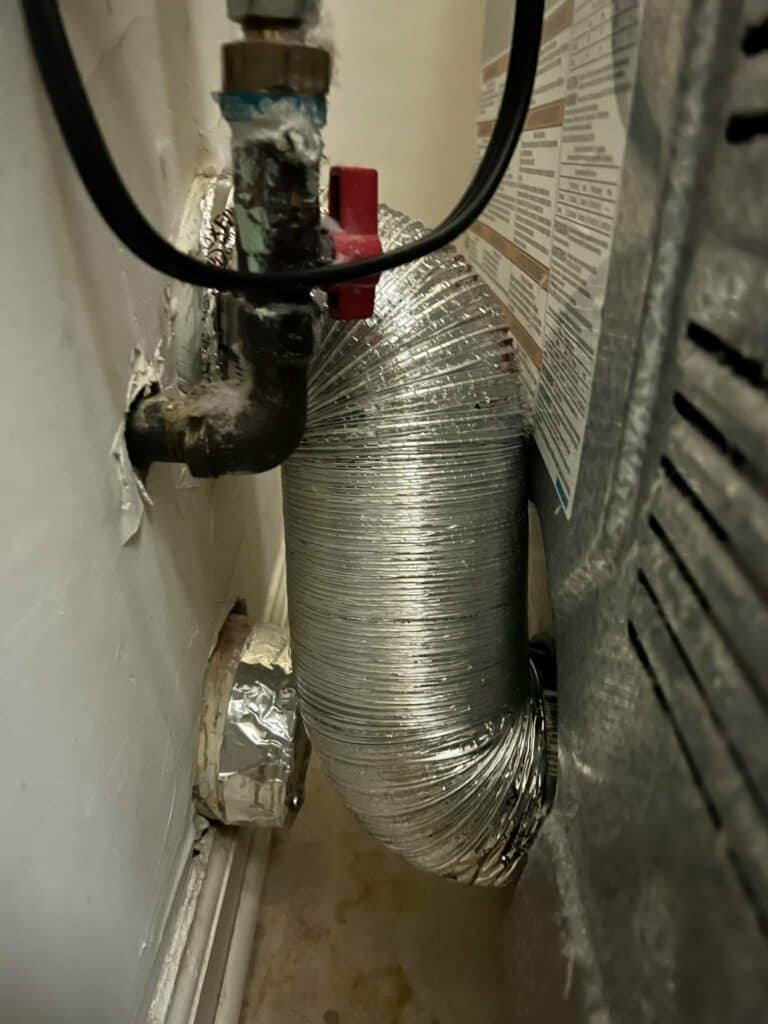 Top-Rated
Rockland County Dryer Vent Repair
Have you noticed that your dryer isn't functioning correctly or that the drying cycle takes longer than expected? If so, then you might have a clogged or cracked dryer vent that is in need of a repair. The professionals from Advanced Dryer Vent Cleaning are excited to provide top-quality dryer vent repair in Rockland County, NY, services to homeowners and commercial property owners and managers across the region. If you suspect that you have a dryer vent that is clogged, cracked, not attached correctly, or malfunctioning in some other way, then please reach out to our team and let us take a look at the dryer vent for you.
Advanced Dryer Vent Cleaning is a full-service dryer vent repair company. In addition to providing reliable dryer vent repair service Rockland County, NY, area, we also offer dryer vent replacement services, dryer vent installation services, dryer vent cleaning services, and so much more. Our goal is to be your one-stop shop for all dryer or duct vent services for your home or commercial property.
Searching For Rockland County
Dryer Vent Repair Near Me?
During a dryer vent repairing service, you can count on our team to inspect your dryer vent thoroughly, diagnose the troublesome issue, and make all repairs as quickly as possible. We know you rely on our team to ensure your dryer vent is clear, clean, and is working properly. We also believe that you will take comfort in knowing your vent is functioning properly and is safe for your home or business.
Our technicians work carefully to inspect all aspects of your dryer vent system. We use video technology to see through the entire vent, and we can quickly diagnose the problem through the things we see in our lens. Once we analyze the issue, we will discuss a dryer vent repair service or dryer vent replacement service with you so you are fully informed of the problem at hand. We want to earn your trust and loyalty with our dependable services and open communication.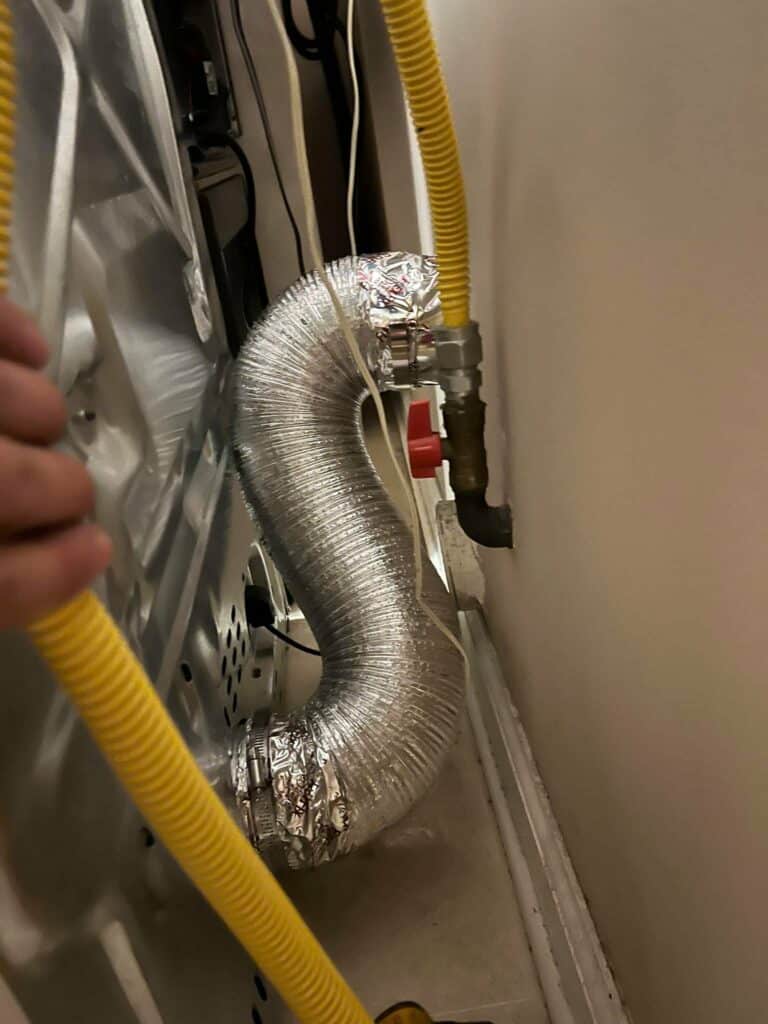 Local. Trusted. Family Owned.
Expert Dryer Vent Repair Service Rockland County NY Residents Trust
Call Today for Professional
Dryer Vent Repair in Rockland County, NY!
Rockland County is home to many quaint communities. Orangetown, Haverstraw, Ramapo, Clarkstown, and Stone Point are just a few of the attractive and welcoming towns in the county. Approximately 330,000 people live in Rockland County, and many more visitors come to the region throughout the year. People can enjoy many outdoor recreational facilities around the county, as well as easy access to New York City, which is just across the Hudson River from Rockland County.
If you live in the region and you have been looking for a Rockland County dryer vent repair near me service, then please remember our well-established company, Advanced Dryer Vent Cleaning. Our professionals are glad to answer any questions you may have about our services, and we can provide you with a free quote for a particular service at any point.
If you would like to learn more about the many ways we can service your dryer vent system, then please reach out to our team today! We work year-round, and we are excited to work with residential and commercial customers any time of the year! Our experts are qualified to work on simple, quick repairs, as well as complex dryer vent repair in Rockland County, NY, projects of all shapes and sizes. You can count on us to take good care of your dryer vent system!
We also provide a variety of other services including: